Would this move help me grow my career?
One of the primary reasons to relocate for a new position is to advance your career. If you're hesitant about moving, you may consider investigating similar roles locally. If there are no opportunities of interest near you, ask yourself if relocating will help you obtain a higher level of work in your industry. If you want to develop your political analyst career, making the move to Washington D.C. may be the best choice for your aspirations. However, if you have your sights set on a tech developer role, Silicon Valley would be a stronger option. If you are planning to change industries altogether, research the companies you're applying to. Are there entry-level positions and advancement opportunities? Ensure you have information on the potential long-term benefits of the move before packing your bags.
Is the location appealing to me?
Beyond career-specific considerations, the location of the job may impact your decision to relocate. Evaluate the push/pull factors of this new city. Is it closer to extended family, or farther away? Are there other major companies in this city where you may pursue a job in the future? Or, would you potentially need to relocate again down the line? Determining the appeal of this new location may help you make a more informed decision.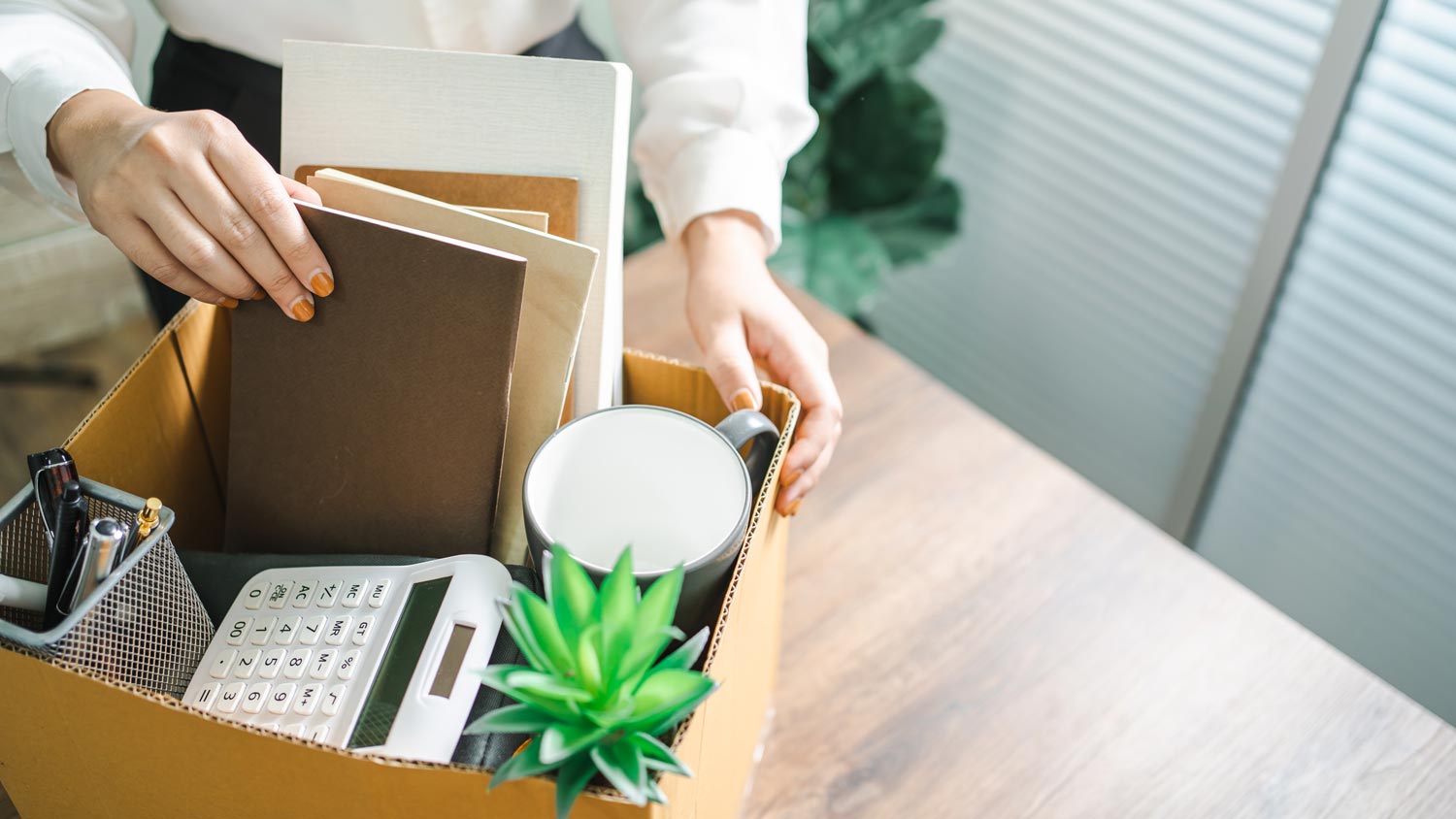 Could I earn more money in this new position?
Earning a higher salary is one of the biggest perks of changing jobs. However, before accepting a position with higher wages, make sure to calculate the cost of living in your potential new city. While moving from a small town to the Big Apple may seem like a dream come true, check with your bank account (and your offer) before signing on any dotted lines.
How would this move impact my relationships?
So, you break the news to your family and friends that you're considering job relocation. How do they react? Is your partner stressed at the prospect of finding a new job? Are your kids worried about changing schools? Do your friends wish you would stay instead? It's important to consider the feelings of your loved ones before making that big decision.
Would this new position and new location make me happy?
The most important factor when considering job relocation? Your satisfaction. The right job should offer personal fulfillment and opportunities to grow. Ask your potential new employer or coworkers about company culture and the work-life balance. It's critical to prioritize your enjoyment and personal advancement over monetary gain.