With the rise of home organization shows and viral TikToks showing perfectly organized pantries, it's easy to feel like every space must be sorted into matching bins and rainbow color schemes. But if your child's underwear always ends up in unfolded clumps, try embracing the chaos. Does every pair of underwear really need to look like it came straight from the department store? Dedicate your energy to more pressing projects like ensuring shirts and pants are properly stored to minimize wrinkles. Take a step back and choose the places where organization will have the biggest impact.
If adding organic choices to your grocery cart is too expensive, do not let that deter you from the produce aisle. The vitamins, minerals, nutrients and antioxidants that non-organic fruit and veggies contain are still beneficial and essential to overall health.
Learn the systems that work for your family
Not every organizational tool will work the same for each person. Ask yourself if in your household it's more important to be able to find things quickly or put things away quickly. The answer may vary for different spaces and influence the organization products you choose. If you have younger kids, putting things away quickly may be a better bet. Larger toy bins help kids know exactly where their things are supposed to go and can be especially helpful when you're in a rush. On the other hand, your important family documents may call for a system where it's easier to find things quickly, even if it takes longer to sort them when you're done.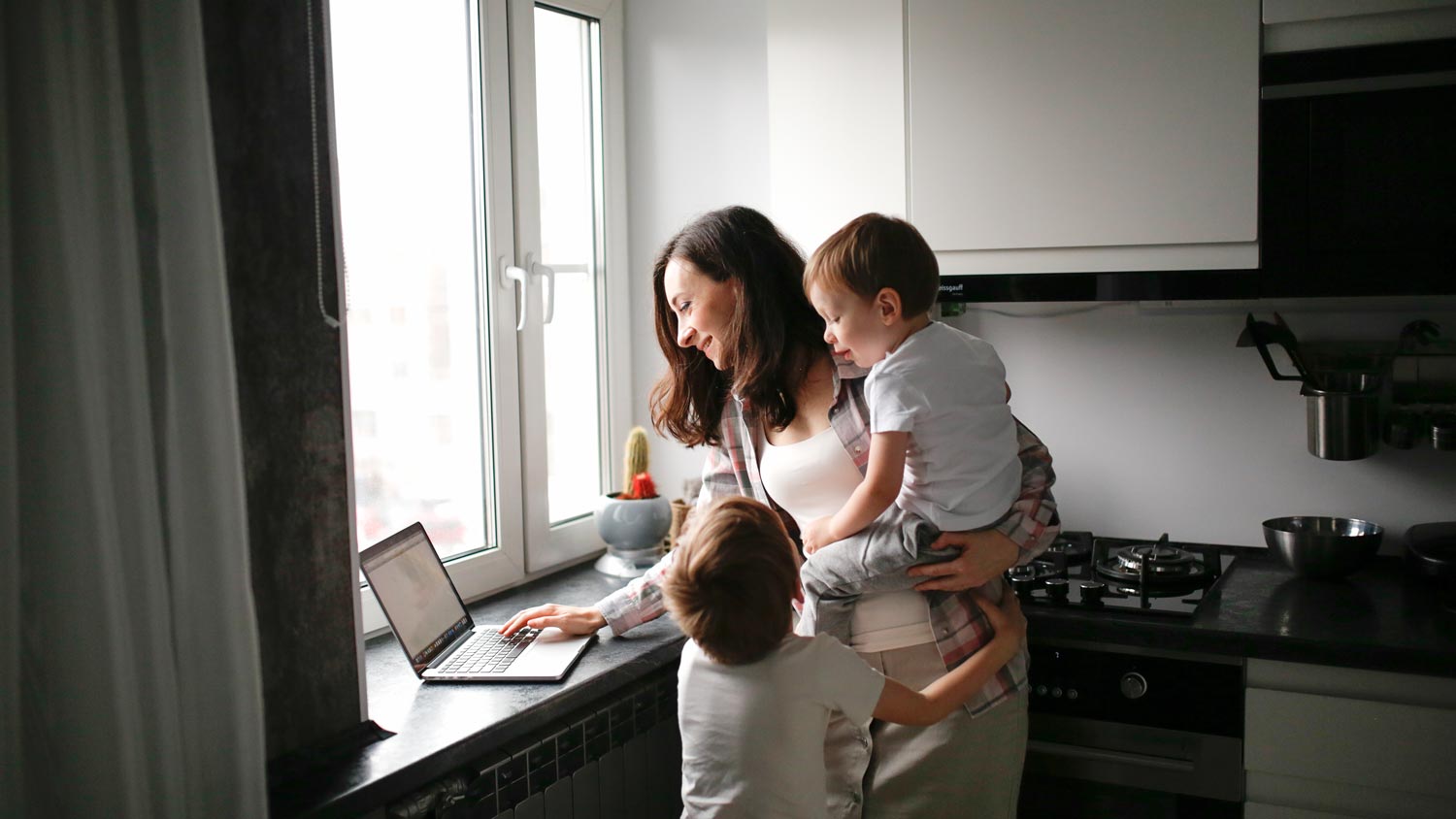 Find options to suit your budget
Organizing your home can be expensive but there are a few ways to mitigate the cost. Before you go shopping, do your best to clean out the space you're organizing and take stock of the tools you already have. You may find that you don't need to buy as much as you thought. And once you've identified the systems that aren't working, make a plan and measure your spaces before you go shopping. Try looking at dollar stores for bins and jars that are discounted in price from regular stores. You may also be able to save by looking for items that aren't marketed for organization as these products can come with a price increase.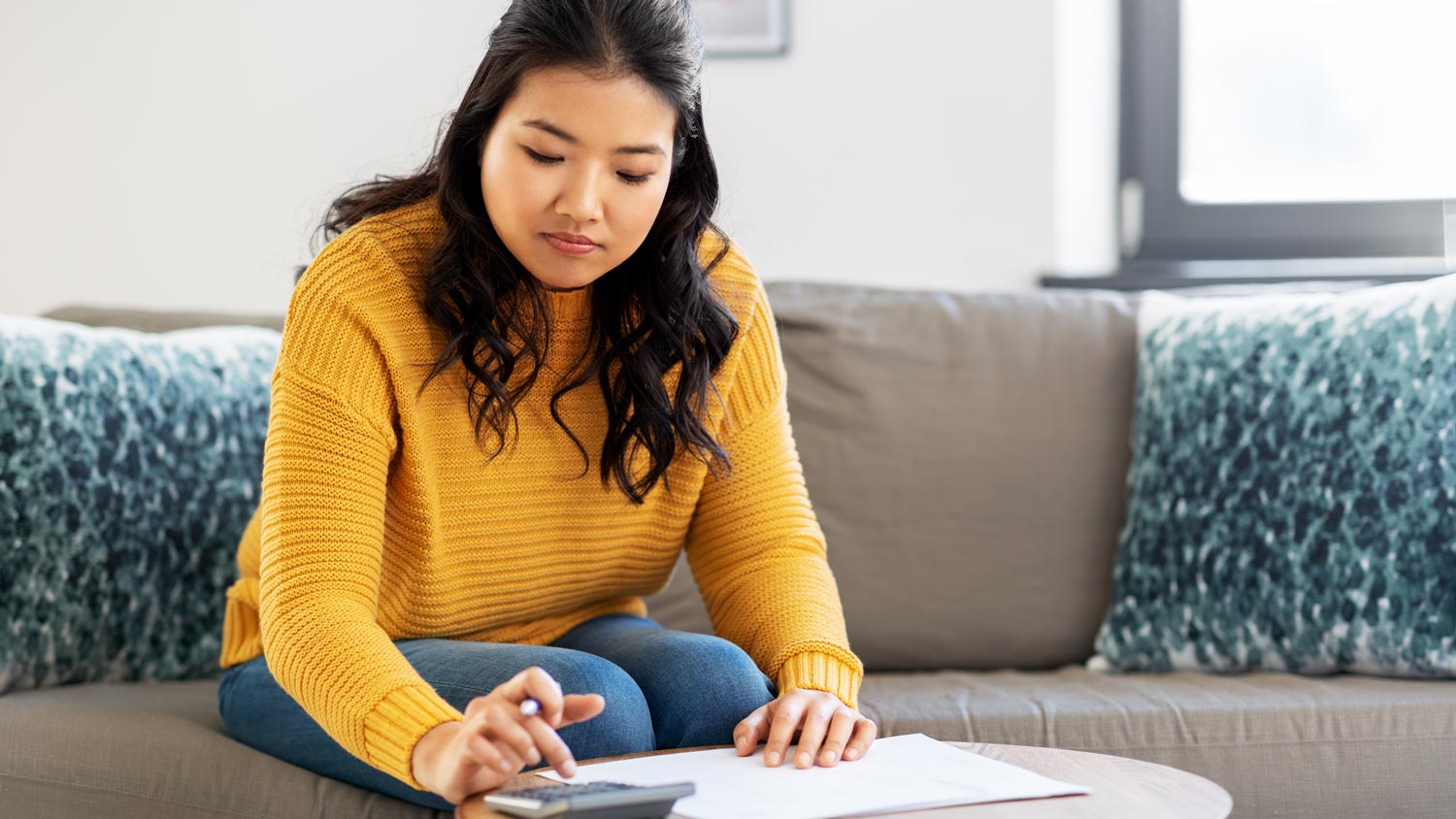 Consider overlooked areas
You may have addressed the chaos in your pantry or your bathroom cabinets but still find that your life feels unorganized. There are several overlooked areas that could be contributing to this stress. Think about the busiest parts of your day and start there. Your car is a place where you spend more time than you realize. Try adding a portable trash can (a cereal container with a lid and grocery bag inside can do the trick) and seat back organizers for a car that feels like it's bursting at the seams. You could also be lacking good drop zones that will help you get out the door quickly. Adding tubs or cubbies for each family member or an entryway table with designated spots for keys, mail and other items you need to quickly grab on the way out can do wonders.
Organization is an ongoing process and it's important to give yourself grace. No one has a home that is perfectly organized. Know when to choose your battles and let go of the perfectionism that may be adding to your stress.