Senior year of high school is a defining time for you and your child. It feels like they just left for their first day of kindergarten, yet here you both are—each of you embarking on a new journey. One is leaving the house while the other figures out what an empty nest will be like. No two families have identical blueprints for what comes next. Whether your teen is college-bound, entering the armed forces or joining the workforce, here's what you'll be facing as you navigate the year ahead.
Since they were tots, you've heard all about the day they would become a teacher, a Marine or a firefighter. If you haven't already begun, senior year is the time to investigate if those passions could become something more. Have conversations with your child about their talents, what positive career traits you have observed in them and narrow down areas where their aspirations can become rewarding jobs.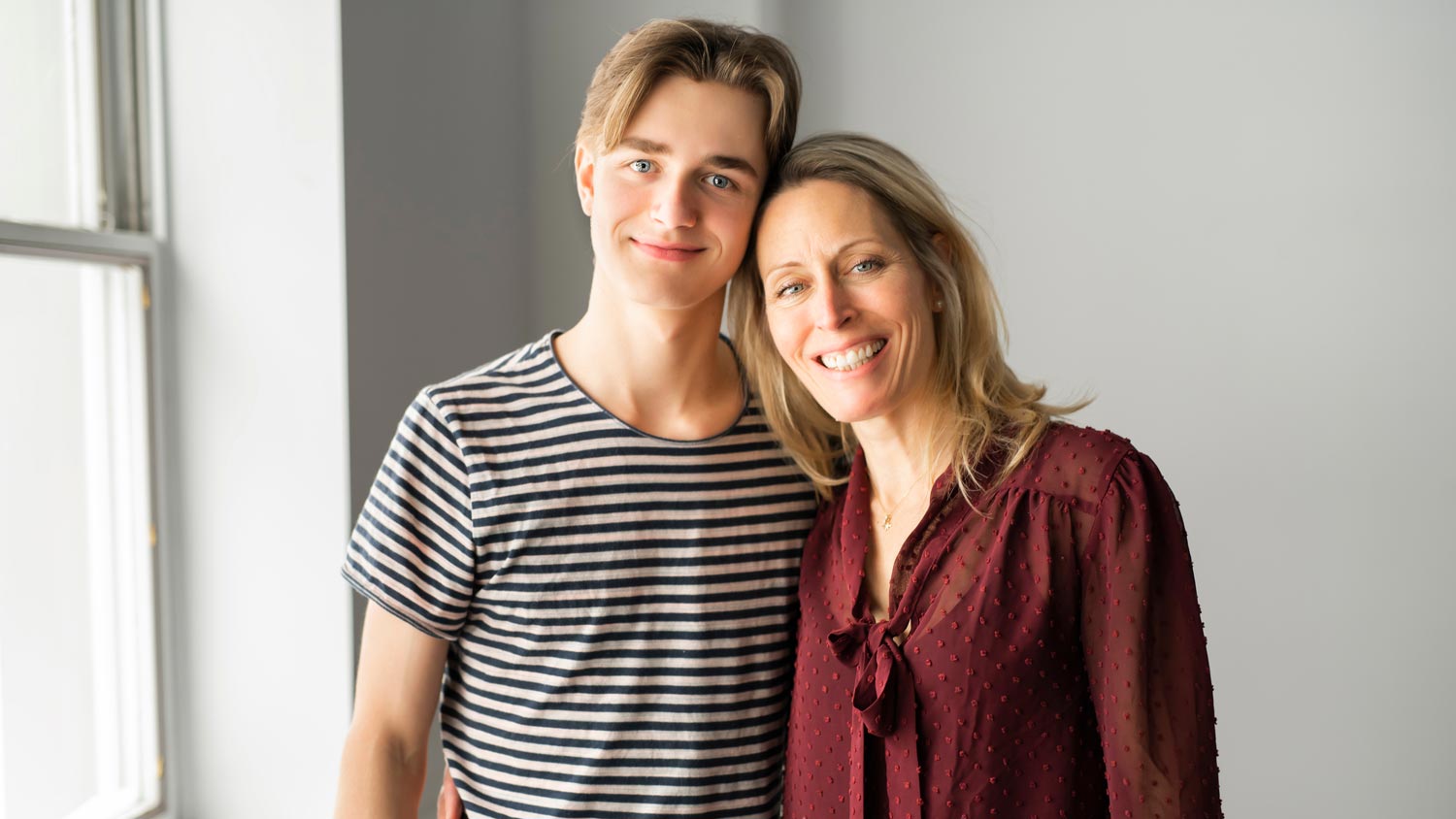 How far is too far from home? Is your child ready to explore the West Coast or are they more comfortable staying within their own city limits? Spending the night at a friend's house or a week away at summer camp is not the same as moving to another time zone. Visit the area they're interested in relocating to, whether you're checking out college campuses or future job opportunities. If the location already has a support system in place—family or friends residing there—get to know the area through their eyes and not as a tourist. There's a big difference between living in a city and passing through it. Those familiar with the surroundings will give you the real picture versus a brochure that paints the town rosy.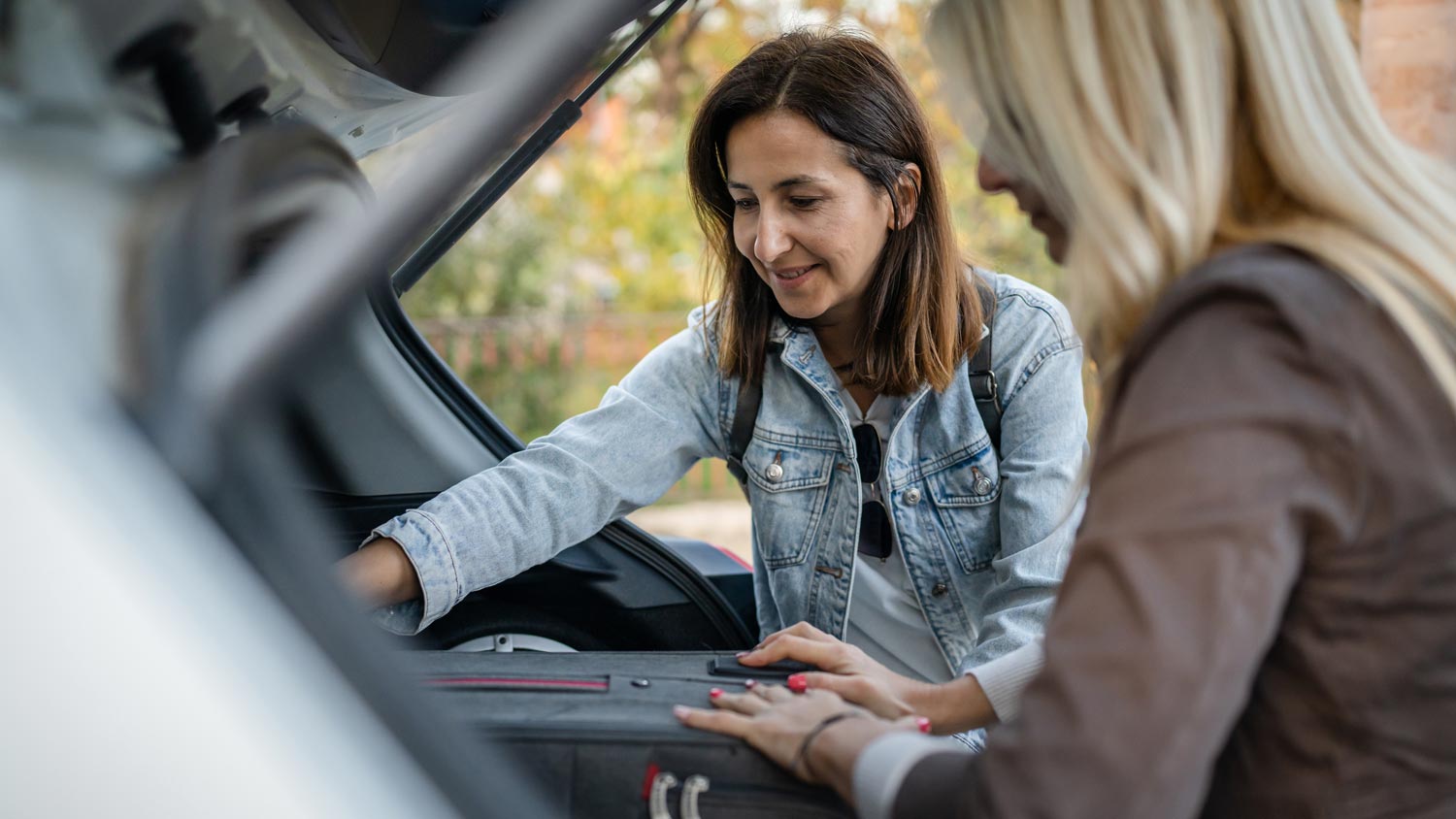 Your child's steps toward independence may bring you both relief and tears. Give one another space to begin the transition of being away from each other. For some young adults, the first year away from home can bring homesickness or overwhelming feelings. Some of the best gifts a parent can give their child are independence, confidence, decision-making skills and an endless amount of patience when they fly and when they fall.
You were a stellar homeroom mom. The coolest carpool parent for away games. Served on the PTA like a good and faithful servant.
Now what?
The time for you to figure that out is now, not next year. Book dinner dates with friends, join a group or club, reconnect with hobbies you love or find new ways to pass the time. For eighteen years, you helped shape someone into a fantastic adult. Now, it's your turn to do something for yourself.