When we face a stressful experience, it's human nature to react. You may turn to flight, choose to fight or maybe cope by compartmentalizing the hurt or choosing to ignore that it exists. No matter your first reaction, what caused the initial damage is critical to deal with. What you do with that pain next is even more crucial. Do you find yourself processing the incident, then are able to move on? Are you replaying the hurt in your mind, living it over and over again, unable to let go and forgive?
Here are five reasons you should confront the emotional pain weighing you down.
Not dealing with pain causes more suffering
The heartache of a breakup, being betrayed by a friend, being let go from your employer, losing someone you love: these are intense sorrows some keep close to their hearts. Suppressing emotional pain can manifest itself in the body as physical symptoms, like anxiety, depression, panic attacks, self-harm and other addictive behaviors. Research also suggests internalizing pain can lead to digestive and cardiovascular issues.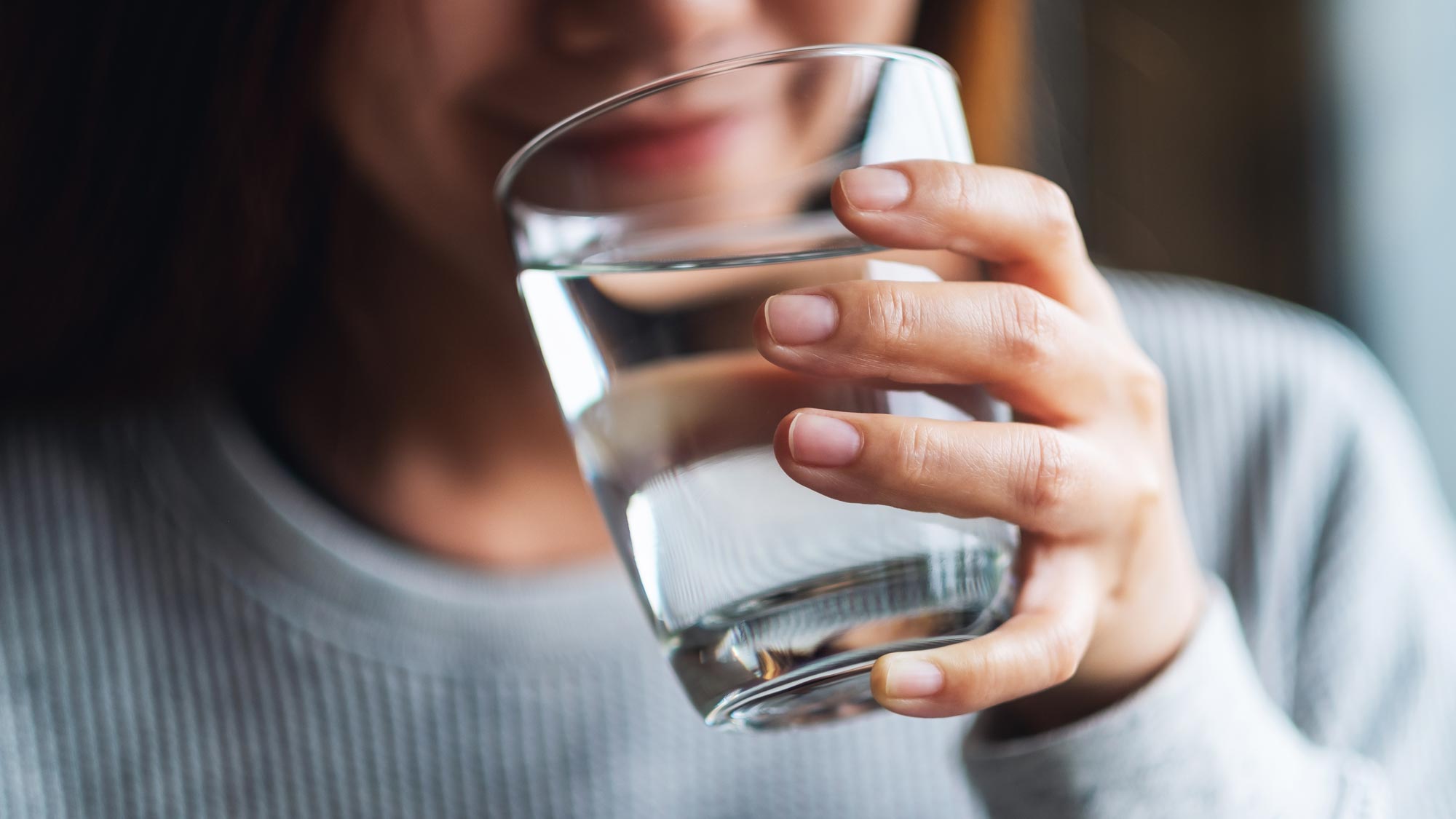 Healing allows new opportunities
When you work through hurts from the past, you no longer relive them. Reframing your thoughts can help you move forward and be open to what life brings your way rather than remaining immobile and stuck in the past. For some, it helps to replace negative thoughts with a positive mindset. When the dark moments loom, tell yourself, "I am finding a new way forward that brings healing and allows me to be open to possibilities."
Focusing on yourself is one of the best gifts you can give yourself. Choosing to address the pain, working through it then forging ahead takes courage and maturity. This power gives you control over your life and the confidence to choose your response to future hurts.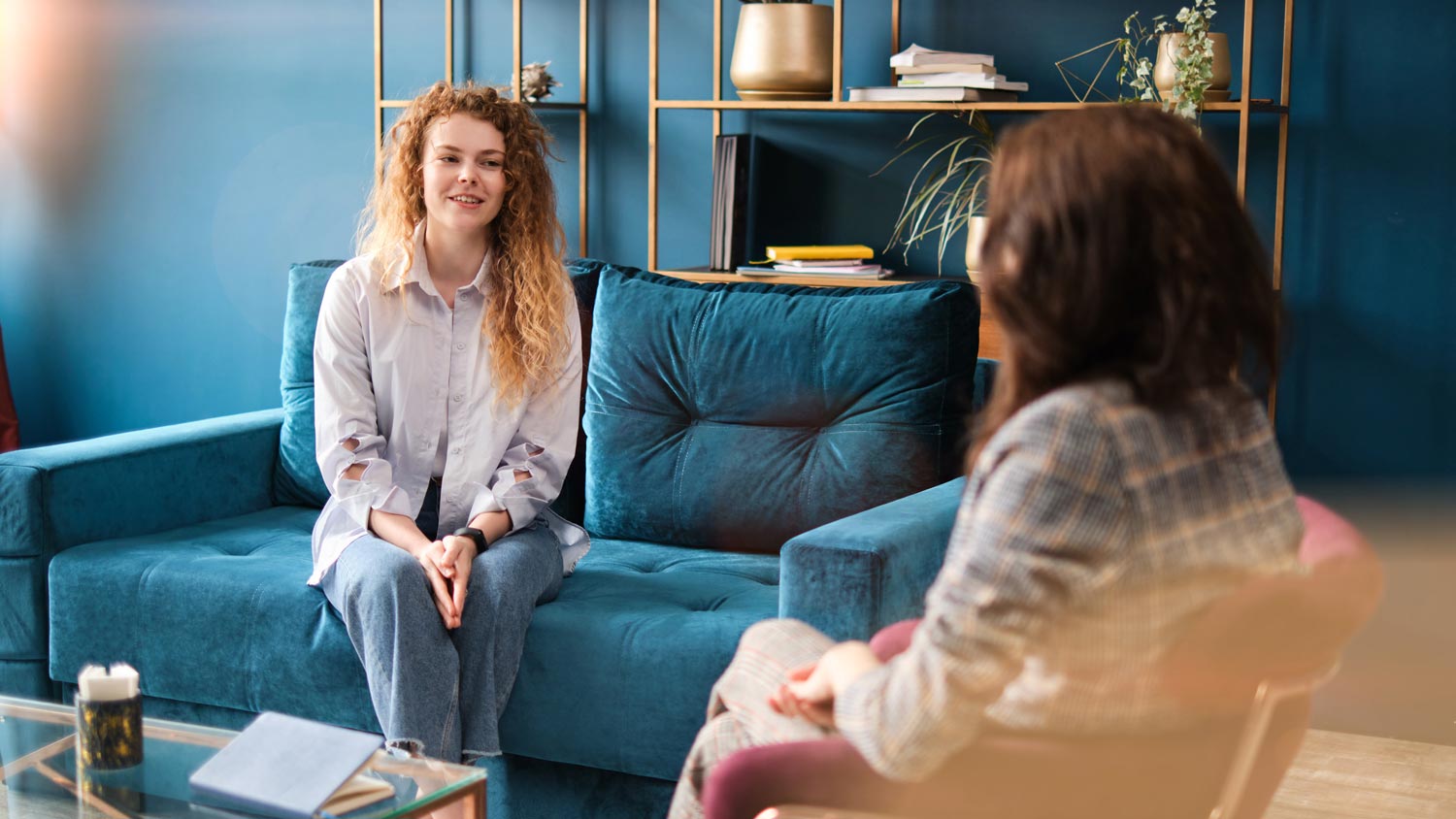 Forgiveness is critical to the healing process. Waiting for an apology from someone slows your healing journey. Make peace with the fact that it may never come. If you're experiencing anguish due to something of your own doing, you have two options: reach out to the other person with the understanding that your amends may be rebuffed, or you can choose to forgive yourself, move on and pledge to do better.
Showering ourselves with compassion is the first step to self-care. If you are gentler with others than yourself, now is the time to reverse that. Negative self-talk and comparison with others harm our minds and souls. There is no place for that in focused healing. Be positive and extend yourself the grace to grow and heal.
If you're struggling with emotional pain, you may benefit from talking with your doctor or mental health professional. It's okay to seek guidance to process letting go of pain and grasping onto life.
Sources: Psychology Today, Psych Central and the New York Times