Make an informed decision based on your situation
Puppies are more than cuddly companions—they are living creatures that need the proper space for activity. Before purchasing a pup, it's important to consider your living arrangements. Do you live in a house? Apartment? Condo? The size of your home may impact the size of the dog you're able to accommodate. You'll also want to consider the age range you're looking for. While a newborn pup may seem like the way to go, entertaining an energetic young puppy in a tight space or trying to potty train without a backyard may prove difficult.
Budget for your furry friend
From new chew toys to vet visits, puppy expenses add up quickly. Before becoming a pet owner, make sure you'll be able to afford supplies, food, toys and medical care. Depending on whether you're adopting from a shelter or a kennel, you may also incur additional expenses, including neutering and vaccination costs, which are typically not covered by kennels. Breeders may also charge more for purebred dogs, whereas pups from kennels or shelters tend to be lower in price.
Research adoption centers
From kennels and breeders to animal shelters, there are several options for finding your furry friend. Before you settle on a pup, make sure the adoption center you choose is credible and that the puppy is in good health. If you're choosing a pup from a breeder, check their credentials by reading customer reviews and ensuring that the breeder belongs to the American Kennel Club. You can also view the health screenings and tests breeders perform on their dogs through the Orthopedic Foundation for Animals (OFA) database. This will help you avoid purchasing your pup from a puppy mill, which are unethical puppy breeding "farms" that raise dogs in poor conditions, often leading to health issues. Credible shelters will likely research you and will require an application to adopt, perform a background check and request references.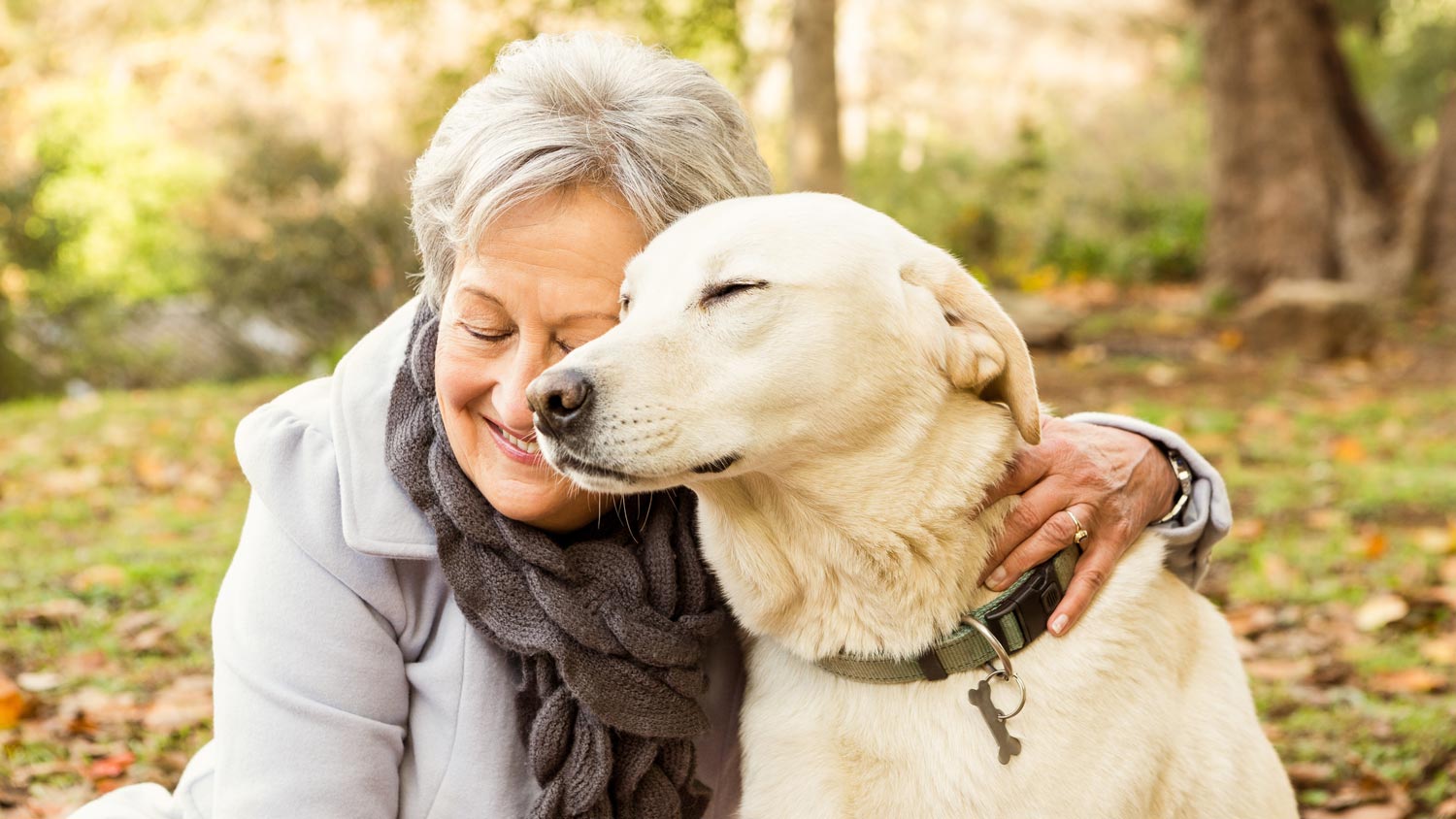 Find time for a potential pup in your schedule
Nothing is worse than coming home to a torn-up couch and carpet soaked with puppy pee. When adopting a pup, it's important to have a flexible schedule to help your furry friend acclimate to its new home. For young puppies, potty training is a time-consuming task that requires extra attention and patience. All dogs need enough time in the day to socialize with their owners and get exercise, so avoid adopting during a busy time. The less hectic summer months tend to be ideal for puppy adoption, especially if your dog will need potty training, so consider finding your pup when the warmer months roll around.
Have an idea of breeds you're interested in
Dogs come in all shapes, colors, sizes and temperaments, so there's a lot to consider. Make a list of all your preferences and research breeds that meet your requirements. If you're having trouble narrowing things down, try a puppy breed finder tool to see suggestions and compare breeds.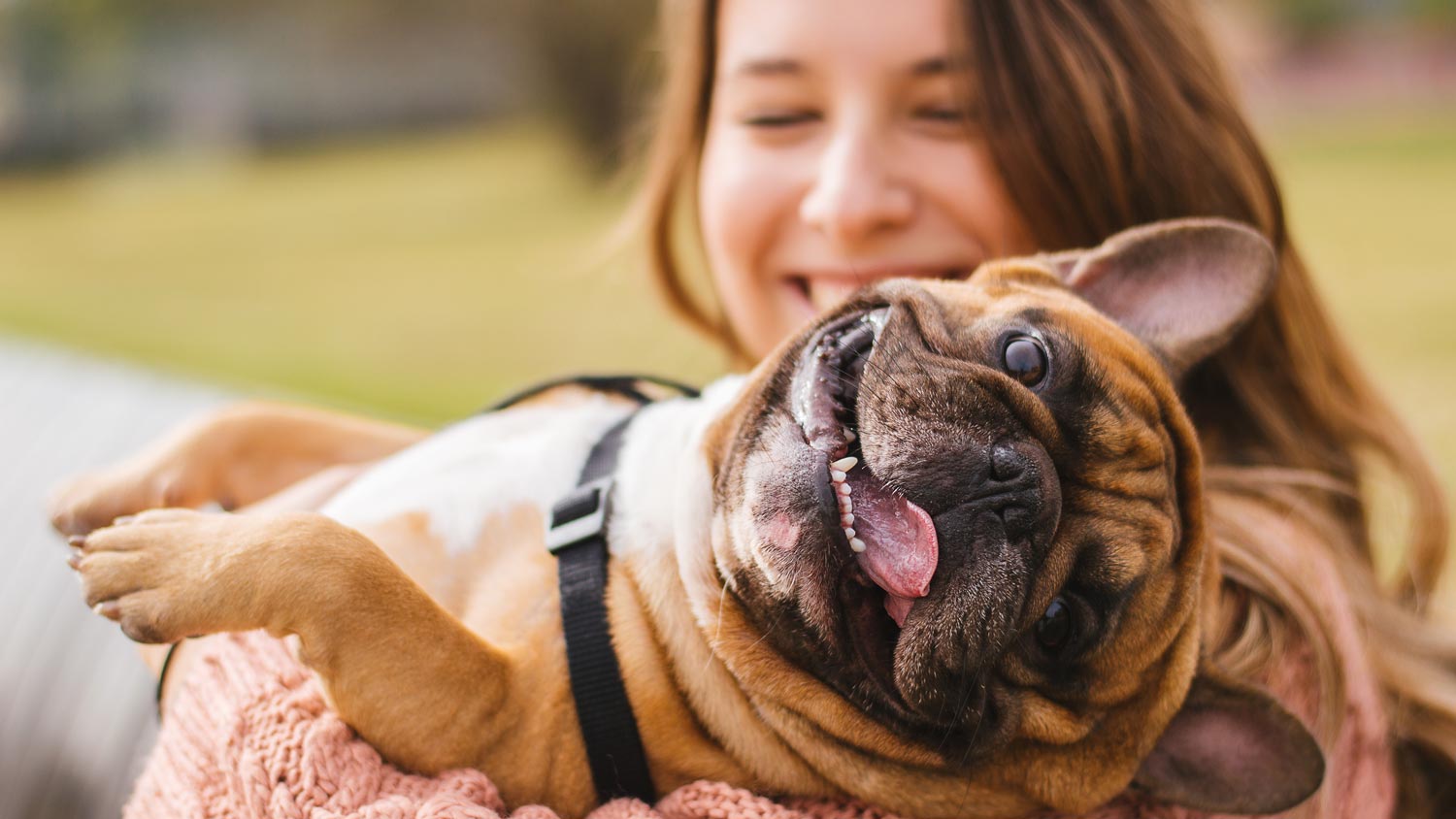 Once you've settled on a dog, research its specific needs and ensure you have the right supplies. A three-month-old Golden Retriever won't be that little for much longer, so find a bed, crate and toys that will suit your specific pup.
Introduce yourself to the puppy
Think you've found the perfect pup? Before you bring your furry friend home, make sure to spend some time with him or her at the adoption center. Play with the puppy and give it attention to see how it reacts to your presence.