The original buy-one-give-one company is still doing great work in communities around the world. Whether it's a pair of their classic shoes, a reusable tote bag or unique apparel, purchases help fund initiatives like global safety, mental health awareness and equal opportunity.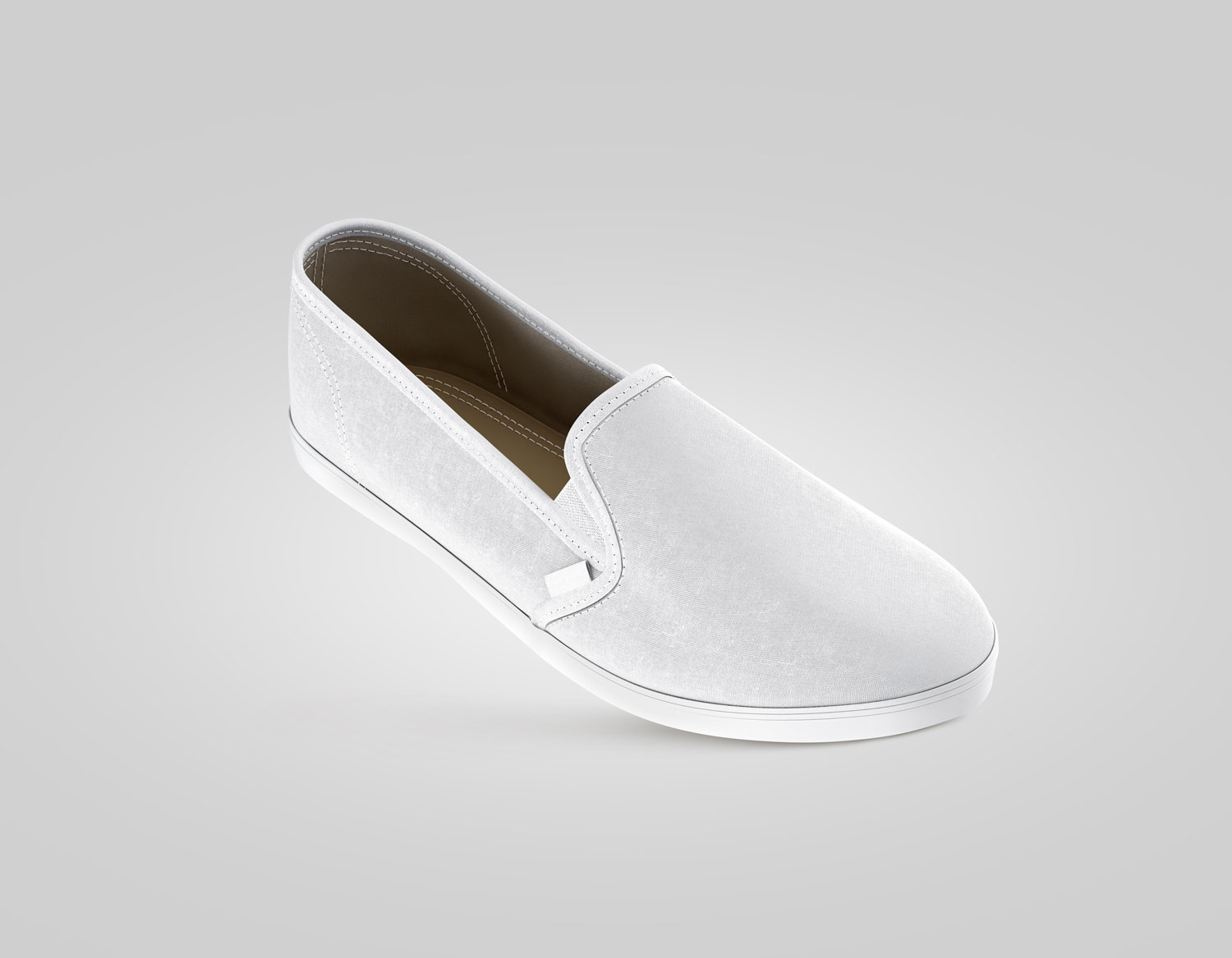 Think Etsy but with a common cause: giving back. Uncommon Goods curates handmade items and unique treasures from around the world in their "uncommon" collection. From kitchenware to upcycled fashion, you can find everything you need at their online store. Plus, when you make a purchase, $1 is donated to a non-profit partner of your choice.
Fashionable eyewear with a global impact. Warby Parker has a wide selection of customizable glasses, so whether you want a simple pair for work or a fun pair for nights out, each pair you buy means another is donated to someone in need.
Bixbee's "One Here, One There" mission means with every lunch box, backpack, pencil case, or luggage set you buy, a backpack full of school supplies is donated to a child in need somewhere around the world.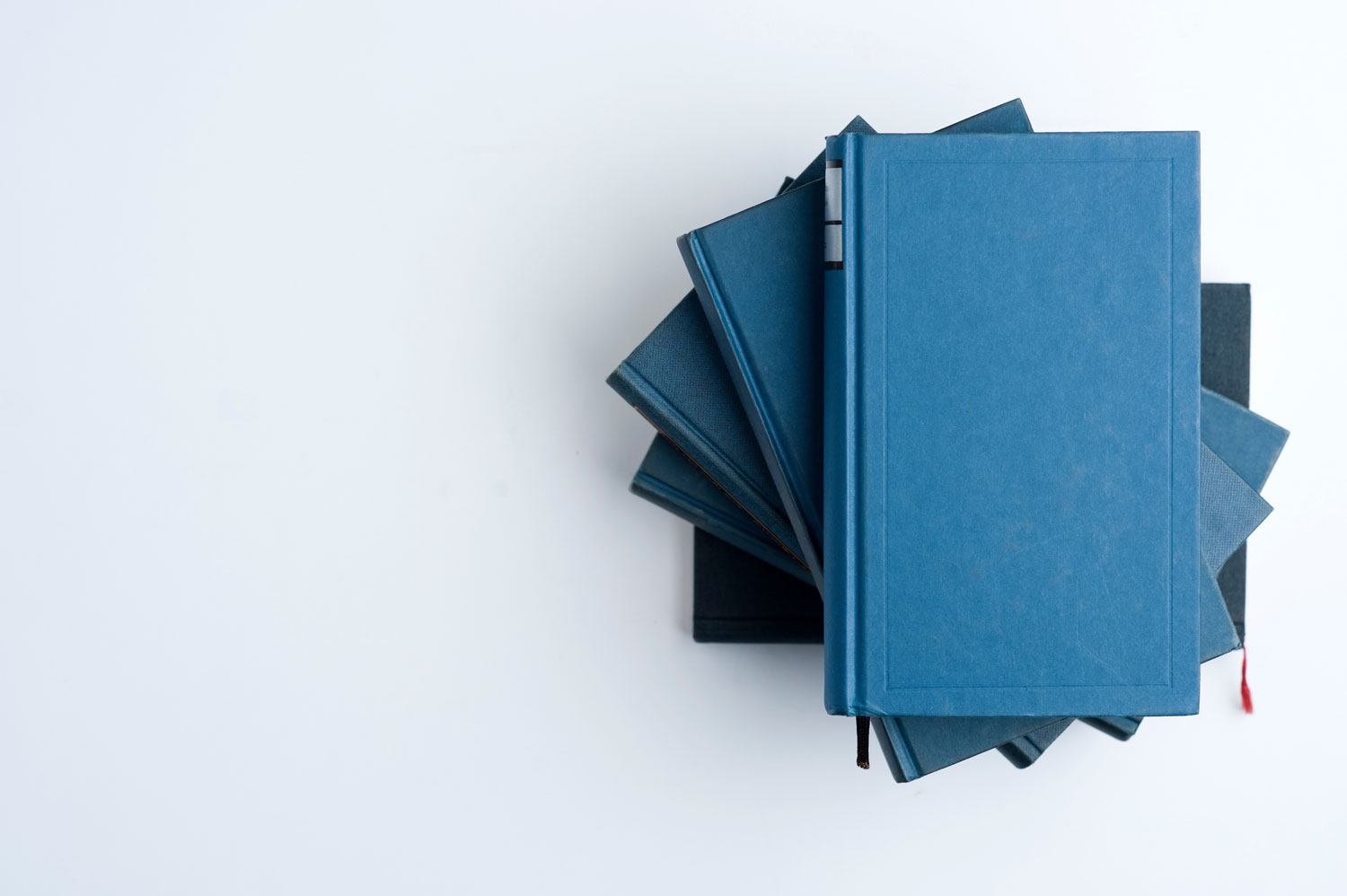 Buy some cute loungewear while supporting the survival of endangered elephants. Ivory Ella sells comfortable, compassionate, and conscious clothes and donates 10% of annual profits to sustainable efforts that protect our favorite mammals.
Handcrafted by artisans from around the world, every Pura Vida bracelet is perfectly unique. When you purchase from their Charity Collection, you're contributing to outstanding causes like finding a cure to Parkinson's disease.
Keep your smile squeaky clean with a Smile Squared toothbrush. With every toothbrush purchased, one is donated to a child in need. You can also purchase travel pouches and journals whose proceeds fund wish trips for children facing life-threatening medical conditions.