Work pays the bills, yet creativity is what feeds our souls. What is there to do when you feel the call to live out your creative goals even though leaving your vocation isn't an option? Try these tips:
Whether you've been saving up to photograph the coast of Spain or culinary institutes are calling your name, create a budget now to make your dream come true. Research the cost of meals, accommodations and transportation then begin making a fiscal plan to meet your goal.
Create a realistic timeline to make your creative sabbatical happen. If you're an accountant, it's likely that tax season takes spring traveling off your calendar. Research if the area you want to visit has a deeply discounted off-season. Less crowds and better deals mean you won't experience ideal weather, but if your plan isn't to hike the Grand Tetons, it's a budget win in our book.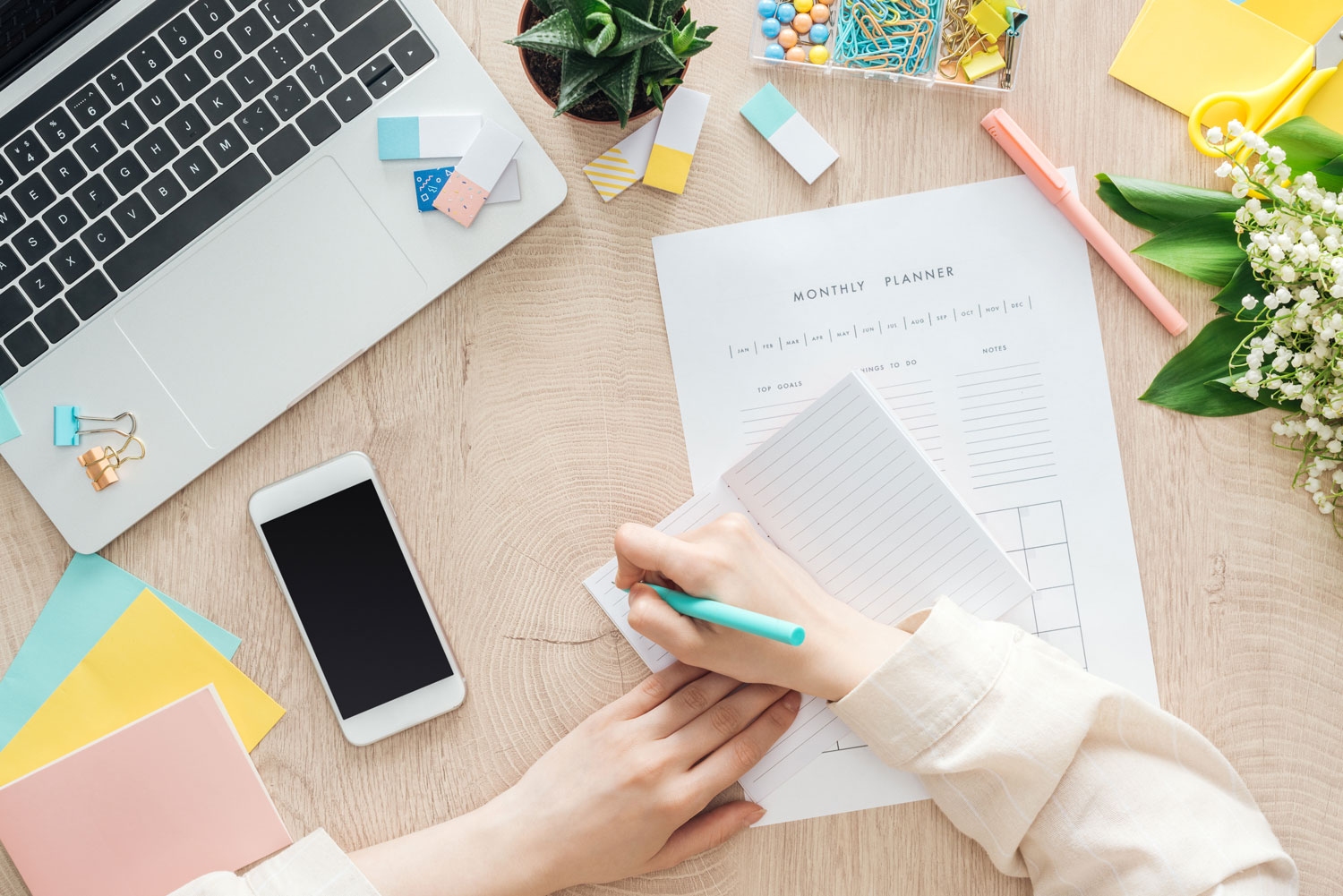 Not only is it good to keep your boss in the loop on your creative journey, it may help you in more ways than you imagined. If you work at a large company with international offices, it's not unusual for employees to spend time training as part of an exchange program. This could be an opportunity to develop professionally first, then tack a week or two onto your trip to fill your creative soul. Your employer may also be open to letting you work remotely.
Dot your I's. Cross your T's
It's romantic to think about running off to a destination you've heard of, but have you researched it? Google the area's local and national news. Watch some documentaries and movies based there. Pick up a traveler's guide or book about the area. By doing this, one of two things will happen: You'll either multiply your excitement, or you'll quickly realize it's not the ideal destination for you. Don't be afraid to search the globe—even your own backyard—for the perfect sabbatical spot.
Designate accountability partners
It's time to rally the troops. Confide in your besties about your plans. Those who love you will not only encourage you to make it happen, they can also be a great source of accountability to reach your sabbatical savings and timeline. When you want to hit the after-Christmas sales, ask to swap some sweaters with a friend instead. When you don't want to cook and pizza is an online order away, make plans for a night-in with your girlfriend who's always willing to whip something up. Be motivated to reach your goals. Don't become distracted by moments of spending that detract from your upcoming experience.