Treating yourself is important to your mental health and happiness, but making sure you have the means to do it is imperative. Here are some tips on managing your money and spending habits.
Take inventory of your finances
Mastering money is more than just math; it's about your mindset. The first step in taking charge of your finances is to know where you are. Are you always overspending? Do you have enough savings? Are you saving at all? Be honest with yourself, and take a look at how you spend your money, what recurring expenses you have and what your income looks like. From there you can make a plan to shore up your finances, maintain stability and work towards growth.
It's important to prioritize the necessary utilities for your health and safety, like electricity, gas and water. The fun spending will come later, but it's crucial you get bills and debt out of the way first.
Start a financial calendar
Keep a schedule of when your bills are due and when you last paid them. Keeping track will help you understand if money in your account is free and clear or if a big bill is looming around the corner.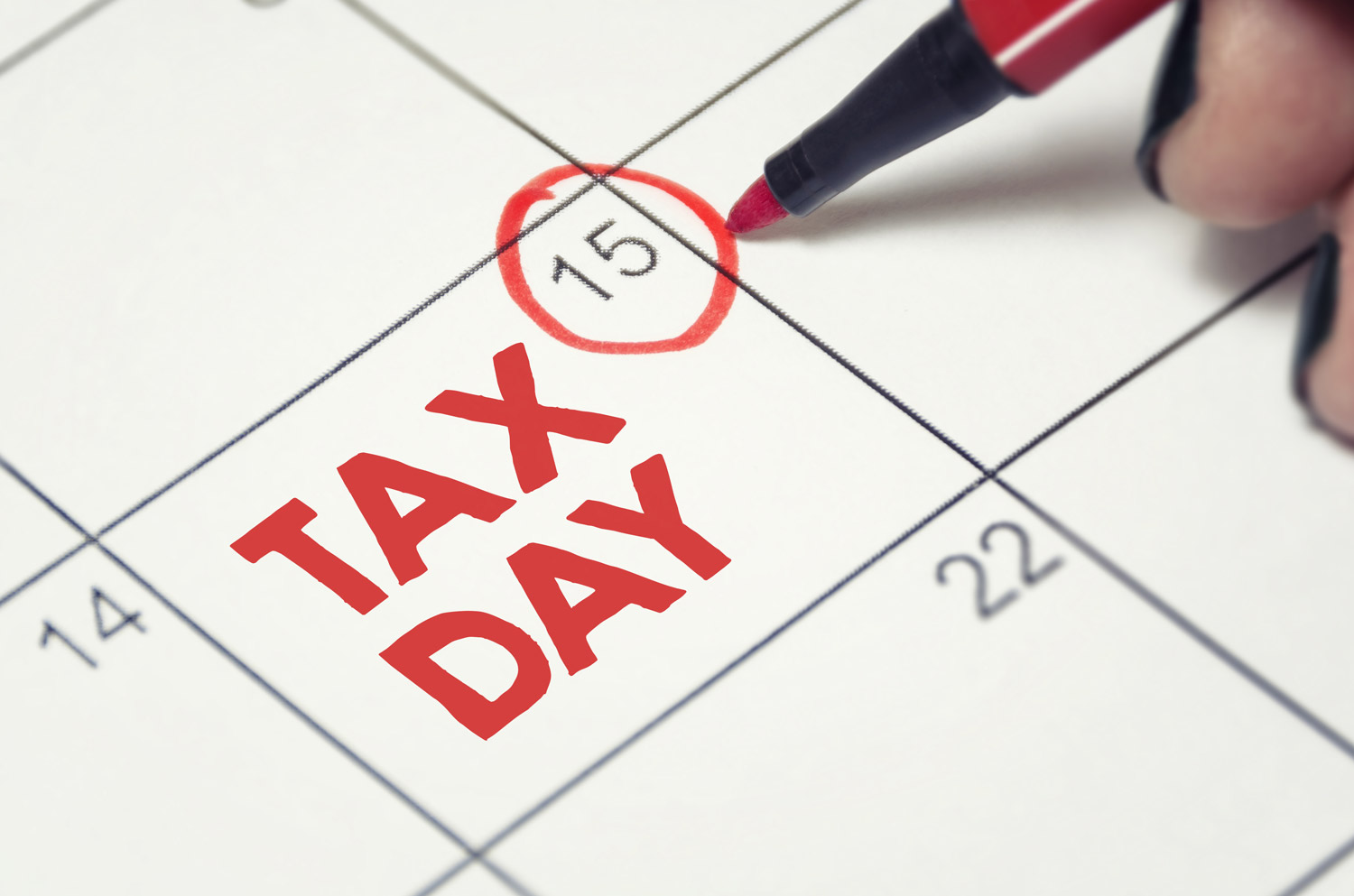 After every paycheck, put some money aside just in case of emergency. Some experts suggest stockpiling an emergency fund that can cover living expenses for six months.
Give yourself a spending limit
Just because it's payday doesn't mean you have to splurge. Keeping yourself disciplined will keep your wallet happy.
Make small, reasonable money goals
Studies suggest the farther away a goal seems, the less motivated we feel and more likely we are to give up. While it's good to have big goals (like buying a home), establish some smaller, short-term goals along the way that help you realize consistent progress. For example, make a goal to save a small amount of money each week to put towards an upcoming trip.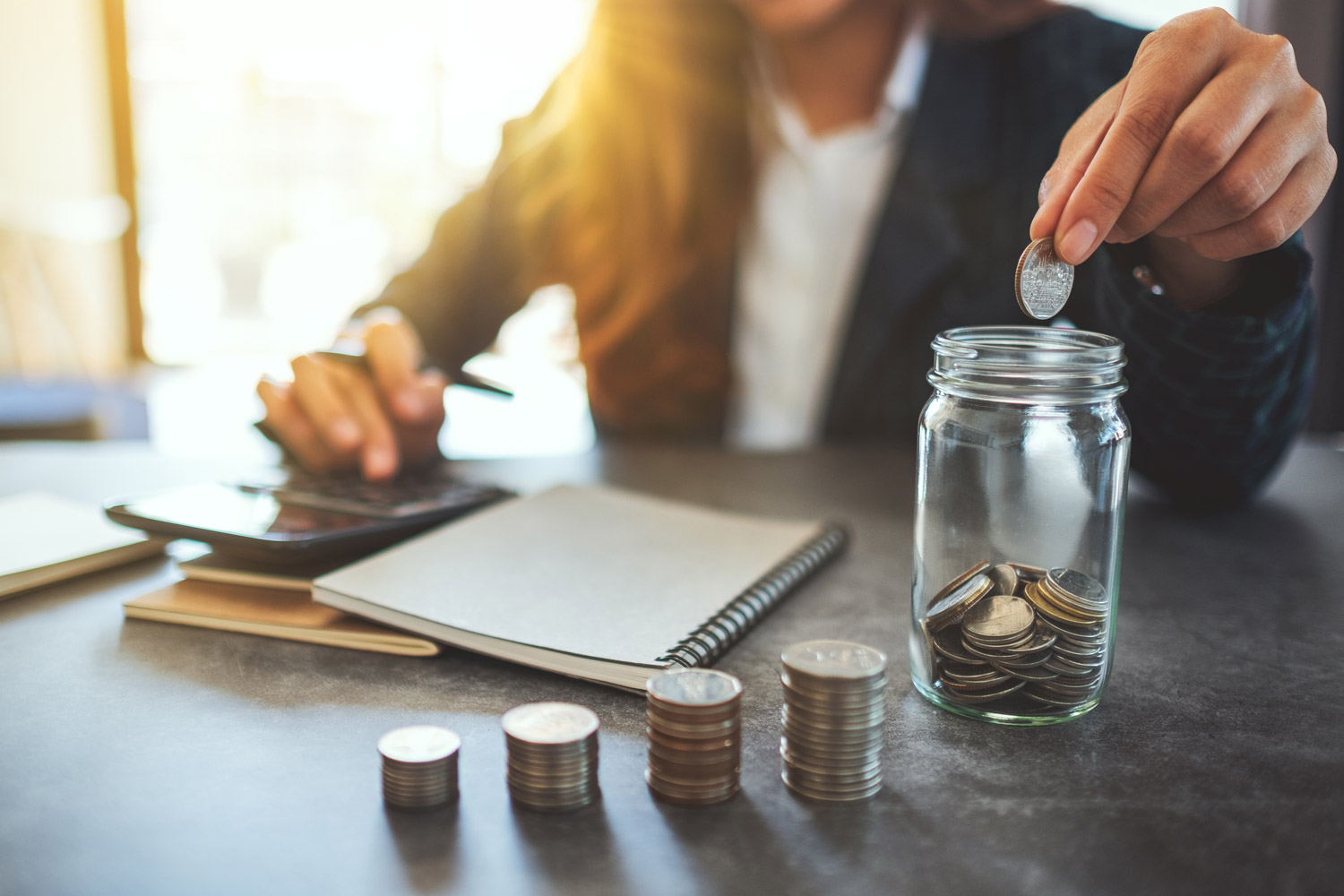 While it's satisfying to hit the refresh button on payday, it's even better to not live paycheck to paycheck. Maintaining balance between work and play is essential to living your best life. It keeps you from overspending, and when you do decide to spend, you'll have the money to do it.