It sounds obvious, but really take time to sit down and plan out your week. Determining how many meals you need to make is the first step. Do you want to prepare just dinner? What about breakfast, lunch or even snacks?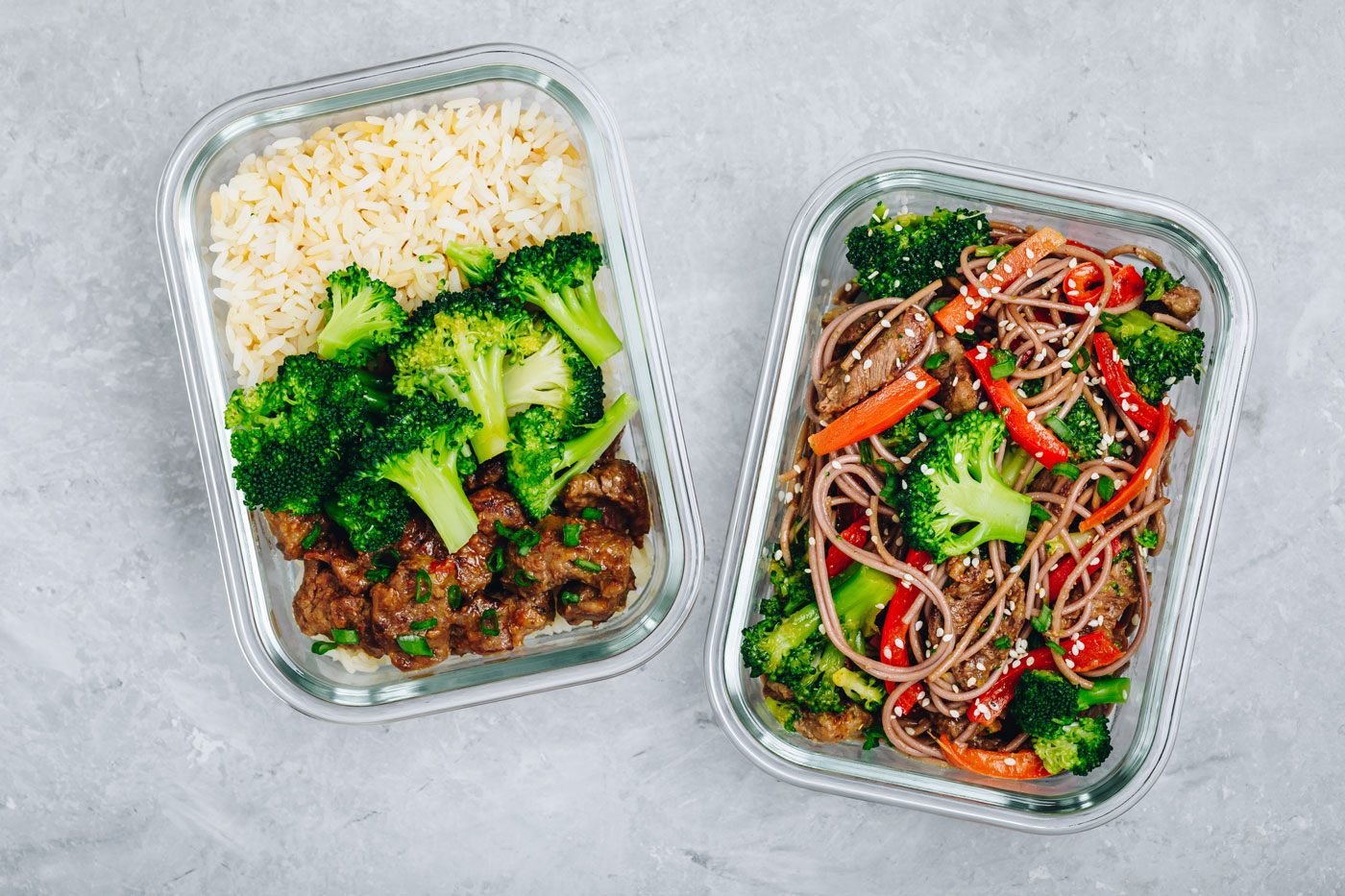 Preparing meals for an entire week may feel daunting. Feel free to start small by just prepping meals for one or two days. This is a great way to slowly build confidence as you learn the ins and outs of meal prepping.
Invest in quality storage
Without a good set of containers, meal prepping is a challenge. When shopping around for your set of containers, consider the use. Will you be freezing or microwaving? Hand washing or using a dishwasher? Make sure you choose containers that are safe for whatever you have planned. Glass containers are a good place to start. Also, don't forget to invest in multiple sizes for the variety of foods you'll be making.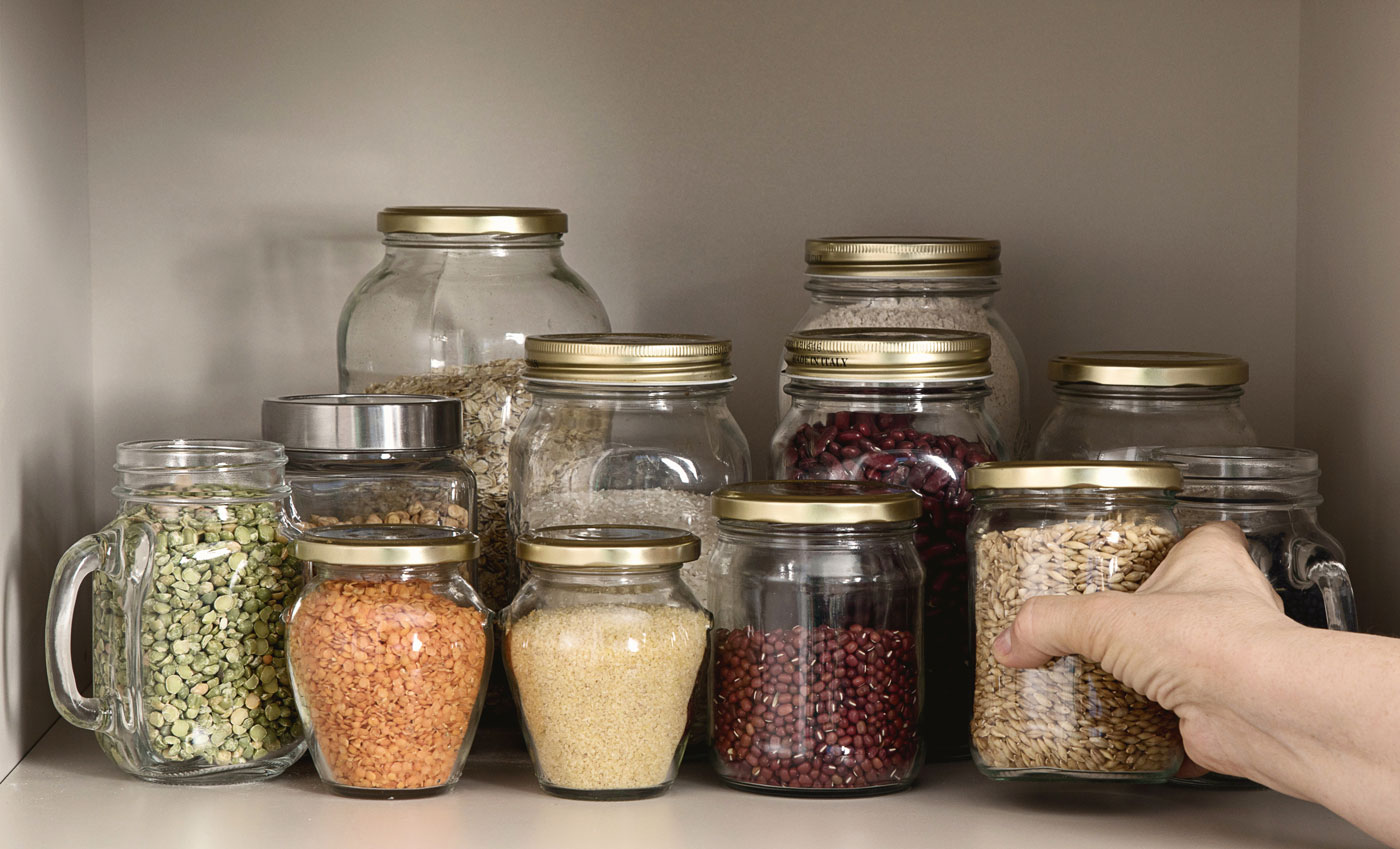 Maintaining a stock of staples helps streamline your prepping process while simplifying the menu. Keeping essentials on hand means you only need to worry about picking up fresh produce once the time arrives to prepare meals.Try stocking up on whole grains, canned goods, oils, baking essentials and spices.
Be consistent and integrate a meal planning and prepping routine into your lifestyle. Keeping it a priority and regularly dedicating time to meal prep is a key to success.
Break out the slow cooker
Slow cookers and pressure cookers are real lifesavers for meal preppers. Don't have time to stand over a stove? These tools give you more freedom and save time by letting you handle other tasks while meals cook.
If you're like most people, you probably spend a lot of your day at work, possibly on your feet. Try to think of your meal prep time as a way to relax and get out from behind a screen. Enjoying what you do will reinforce these good habits.
Meal prepping isn't just about eating healthy. It's about freedom. A little bit of time and planning upfront means you won't spend hours determining where or when you'll get food. This allows you more energy for other things more important to you, like focusing on your relationships, career or hobbies. Take these tips, and give it a try!