If your schedule allows, avoid taking trips during school holidays. This is when the travel industry inflates prices to take advantage of families that can only travel during these time periods. Research the best times to visit your destination, and then plan to travel just before or after these dates. You'll still have a great trip, but your travel expenses will be lower than peak season costs.
Rethink your accommodations
If hotels are too expensive, look at different vacation rentals to find wallet-friendly options. Not only will this reduce expenses, but you may get a more authentic experience by renting from locals.
Read up on your destination. Find the least expensive ways to get around. Check prices of rental cars, bicycles, taxis or ridesharing, and see which method works best for you. You can also plan your trip with cost estimators from popular services like Uber or Lyft.
Bring everything you need so you don't shop for supplies on your trip. When you plan ahead, you can stock up on supplies at home while shopping for deals rather than suffering tourist prices at your destination.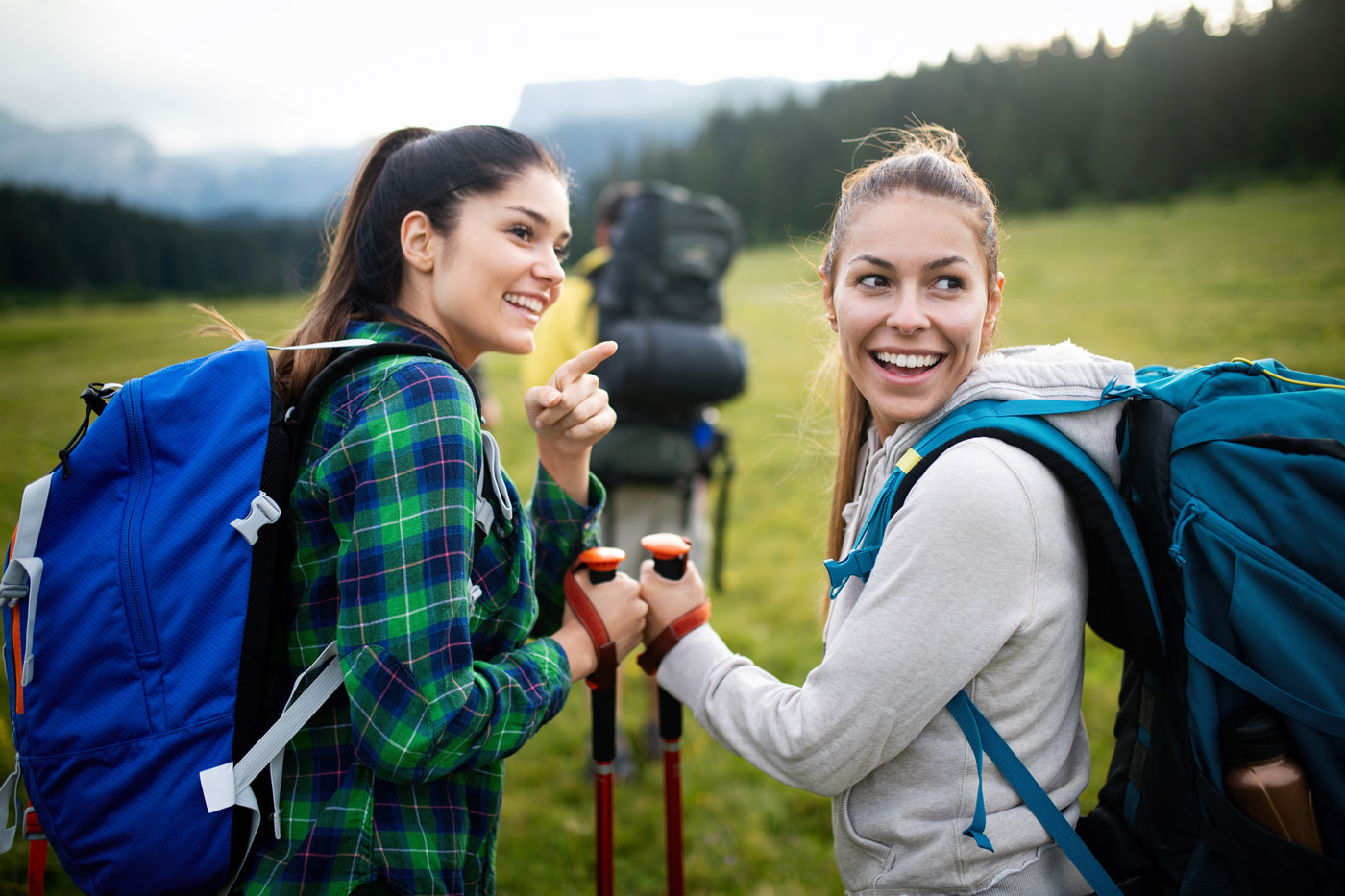 This could help reduce expenses, especially if you all split the cost of hotel accommodations, transportation and food. Not only will it save you money, but sharing experiences with friends and family helps create memories that last a lifetime.
Travel doesn't have to be expensive. Stretch your dollar further with proper planning and prep. It's not how much you spend, it's the memories you make. Go out and see!