It's great to know that when you need immediate care, walk-in clinics and online medical services are at your disposal. Although these avenues fill an important role in healthcare, they can't replace having an established physician. A doctor who knows you and understands your uniquely detailed medical history can help make informed decisions concerning medical options and treatments. The trust and relationships you develop with healthcare providers is important. As women, we spend countless hours putting the priority of work, family and friends above our own care. Now is the time to invest in ourselves!
This is your go-to doc for all things health related. They perform yearly exams, run baseline blood work, take extensive notes on your medical history and get a general idea of your healthcare concerns. Honesty is always the best policy when sharing your medical history so your PCP can provide the best care possible. They're trained to look for any health-related red flags and keep you on the road to wellness. Plus, your PCP is the gatekeeper to other specialists requiring referrals.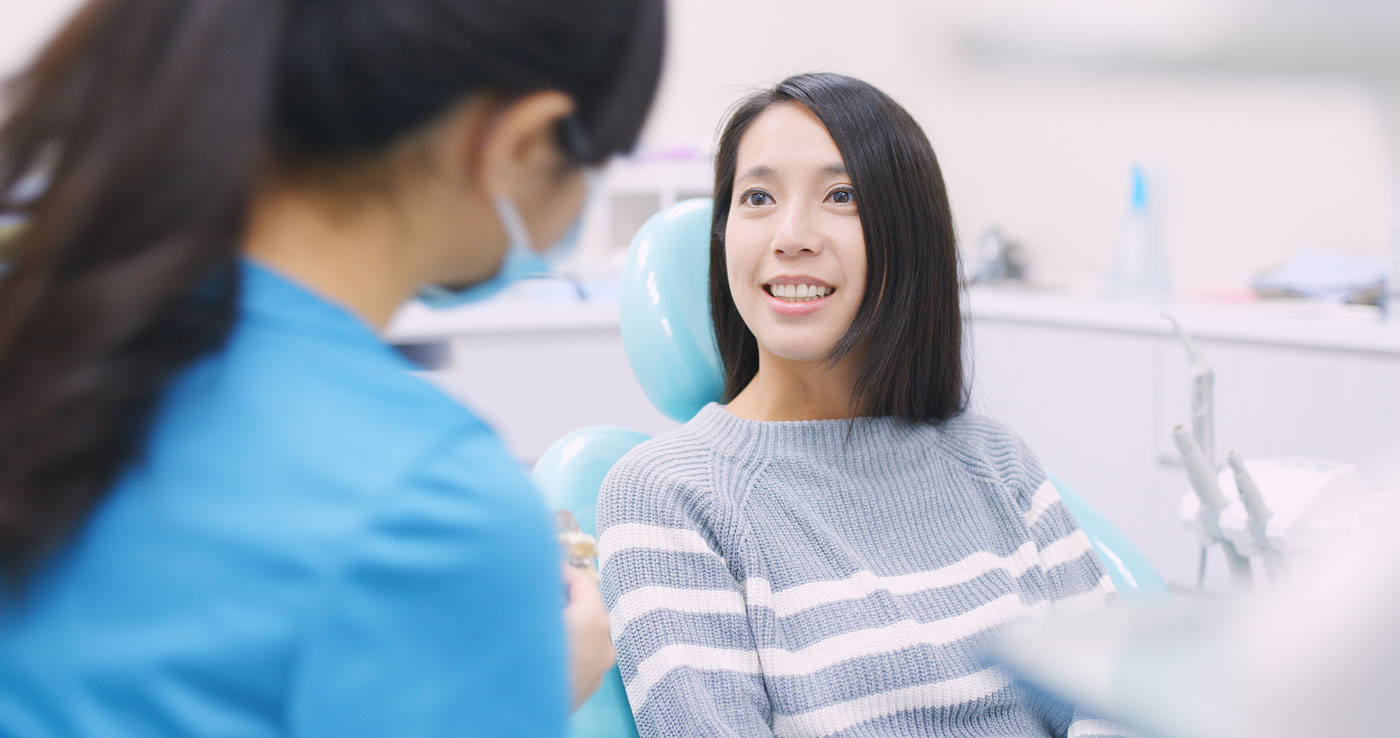 If you can't remember the last time someone other than yourself brushed your teeth, it's time. Keep those pearly whites looking their best by scheduling a dental cleaning and exam. Cleanings scheduled every six months not only help maintain good oral hygiene, but they're also important to your overall health. Heart disease, diabetes and osteoporosis may affect or be affected by oral health, according to the Mayo Clinic.
Do you find yourself squinting while watching television or holding the menu farther and farther away to get a good look at the specials? In addition to age-related macular degeneration, optometrists check for signs of glaucoma, diabetic retinopathy and cataracts. Prevent Blindness America reports that 2.6 million women make up the majority of the 4.1 million people ages 40 and older with vision issues or impairments. Your peepers are important, so take the time to update your eyewear prescriptions and complete preventative screenings.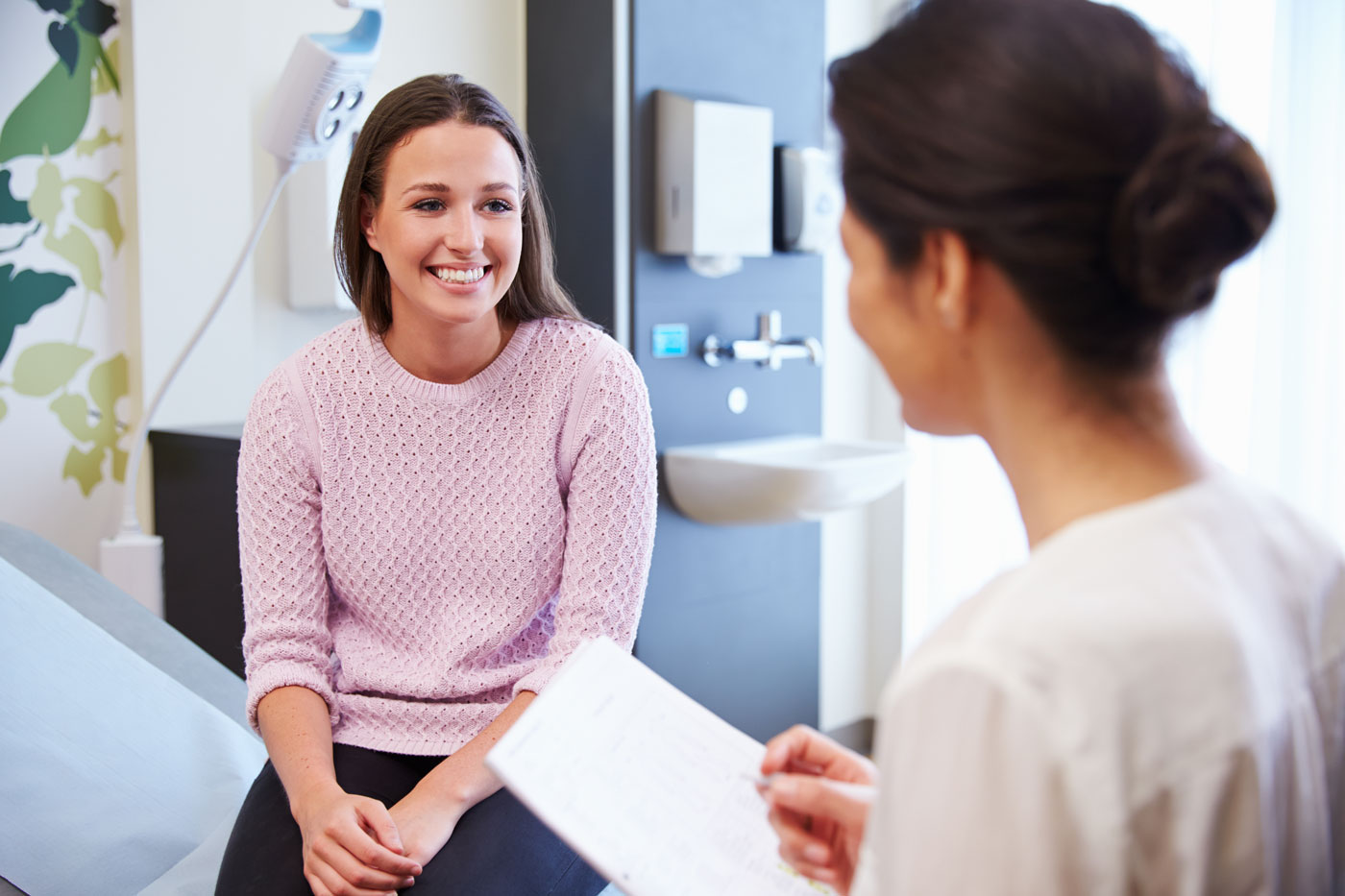 Regardless of your stage of life—starting a family or been there, done that—guidelines suggest women have their first gynecological exam at or before the age of 21. If you're over 50, that's not a permission slip to stop seeing a gynecologist. Women over the age of 50 are more likely to die of cervical cancer than younger women, so it's important to stay on top of yearly check-ins.
Skin doctors aren't just for those battling acne or wanting a little filler in their fine lines. Dermatologists look for moles, lesions and suspicious spots that may be early warning signs of melanoma. For those with a fair complexion or a family history of skin cancer, an annual checkup along with mole and freckle mapping is recommended.