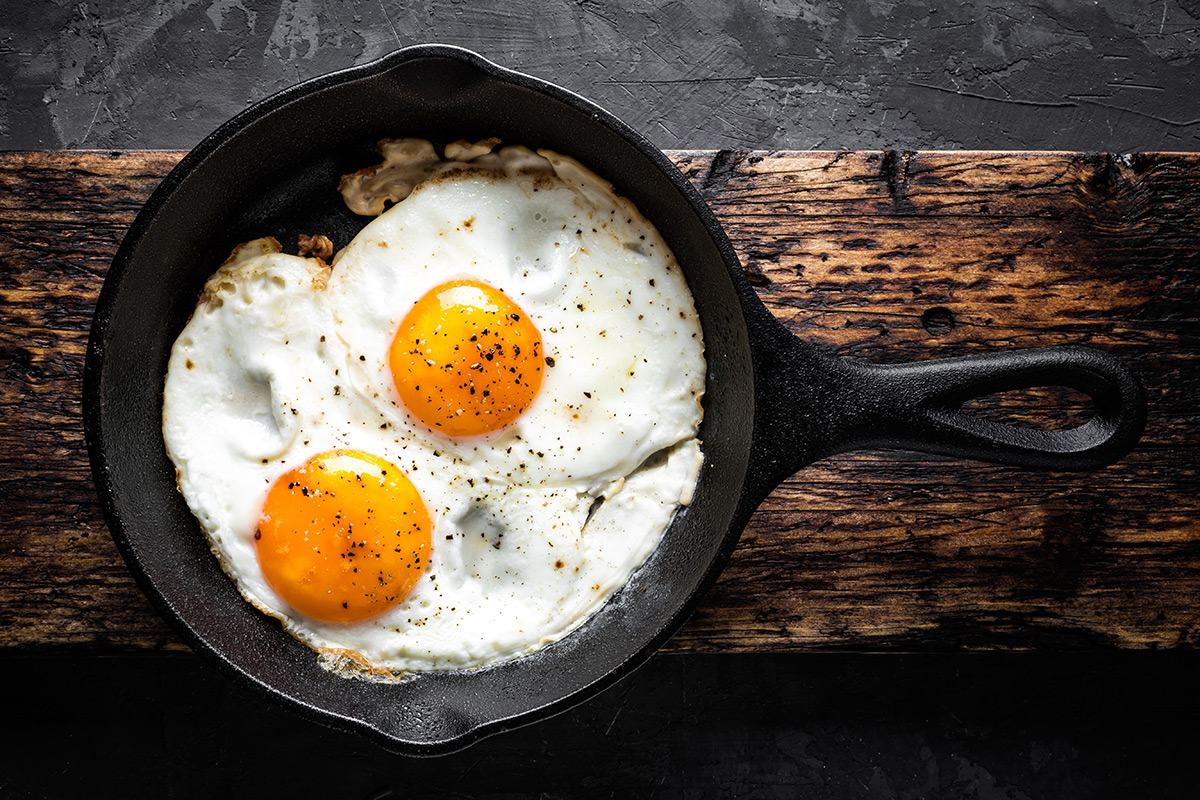 If your go-to breakfast is a grab-and-go bagel, you may want to reconsider. According to a recent study, women who ate eggs for breakfast lost twice the amount of weight as those who started their day with a bagel. Hard boil this protein-packed option, and include it in your meal prep lunch plan.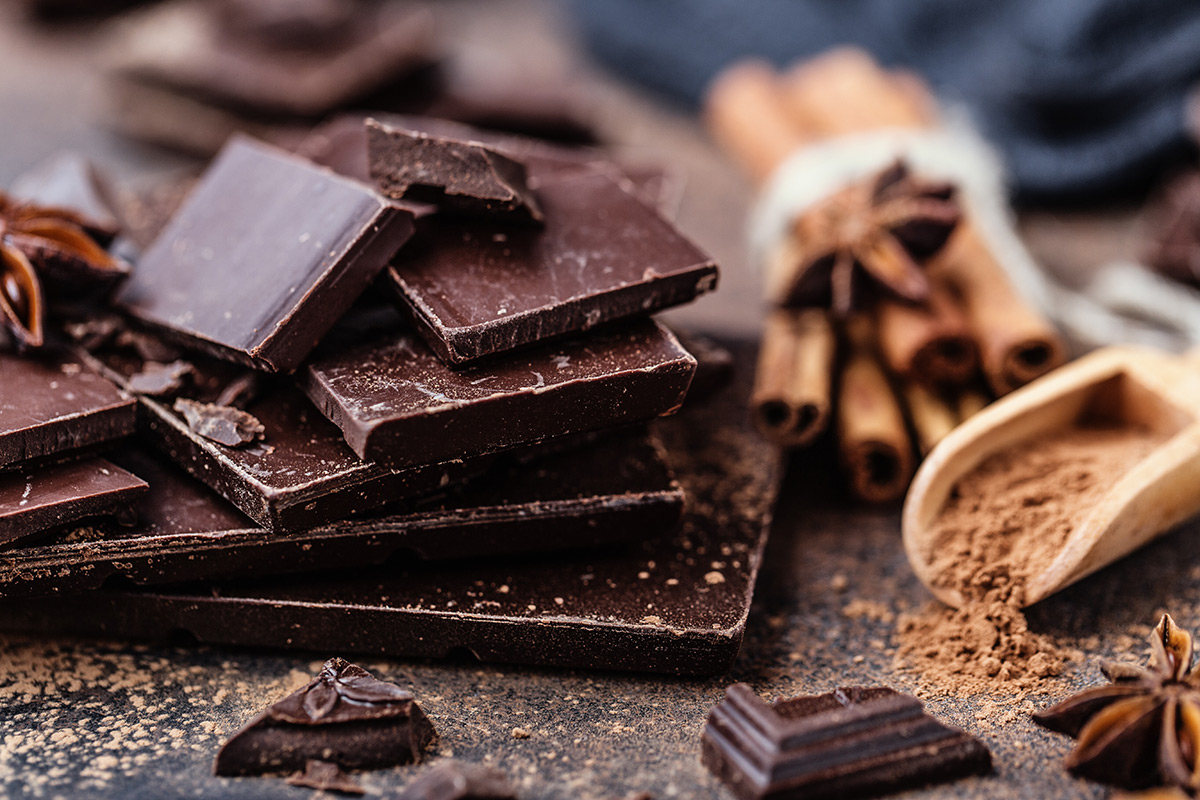 Yes, you heard that right. Dark chocolate has not only been associated with weight loss, but the ingredients include polyphenols, which are known to have health benefits. Choose a dark chocolate that contains at least 70 percent cacao.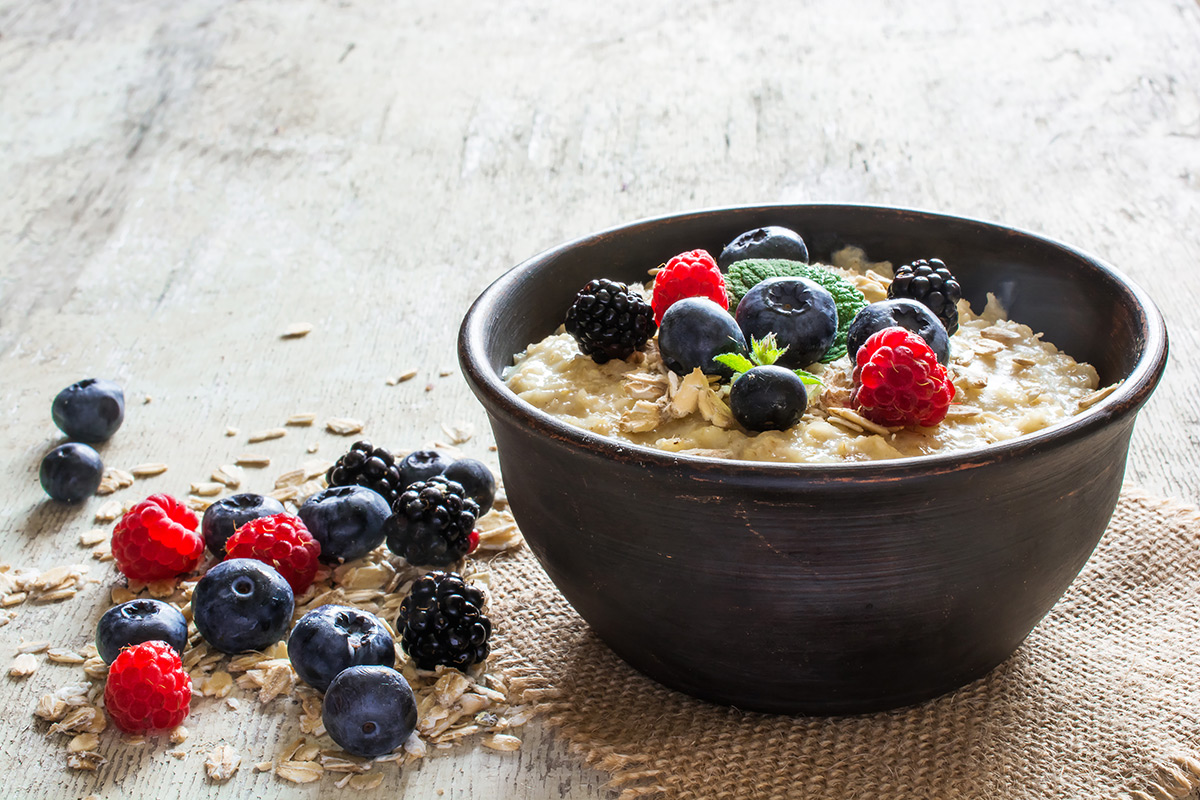 Add it to a smoothie. Enjoy a bowl topped with berries and raw almonds. It's a winner in the cookie ingredient department, too. Oatmeal keeps you feeling fuller longer and can help lower your cholesterol. If your diet is geared towards gluten-free options, check your retailer for gluten-free oats.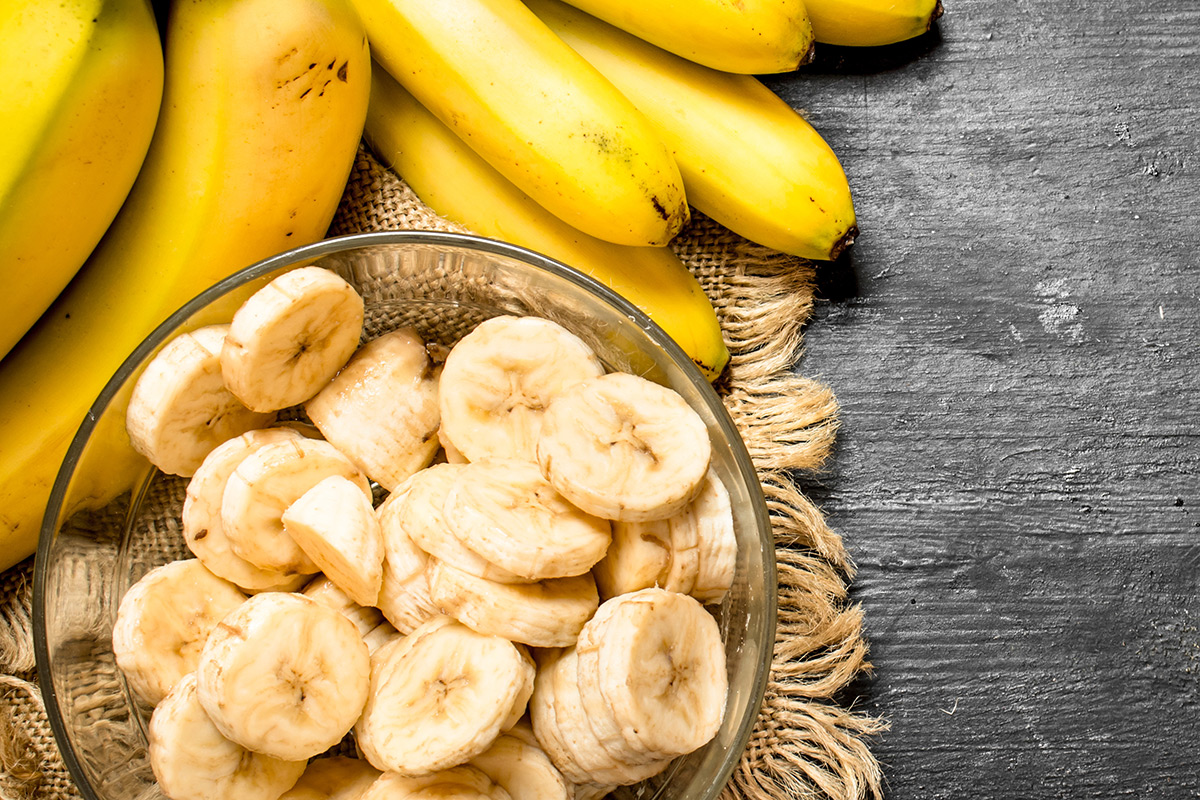 Easy on the budget and always in season, bananas can add sweetness, flavor and ease to your menu. Go "Elvis" by pairing them with almond butter or natural peanut butter in a smoothie. Add pureed banana to pancake batter and sneak a little fruit into your picky eater's breakfast. When they begin to turn brown and freckle, it's not time to toss them. It's time for banana bread!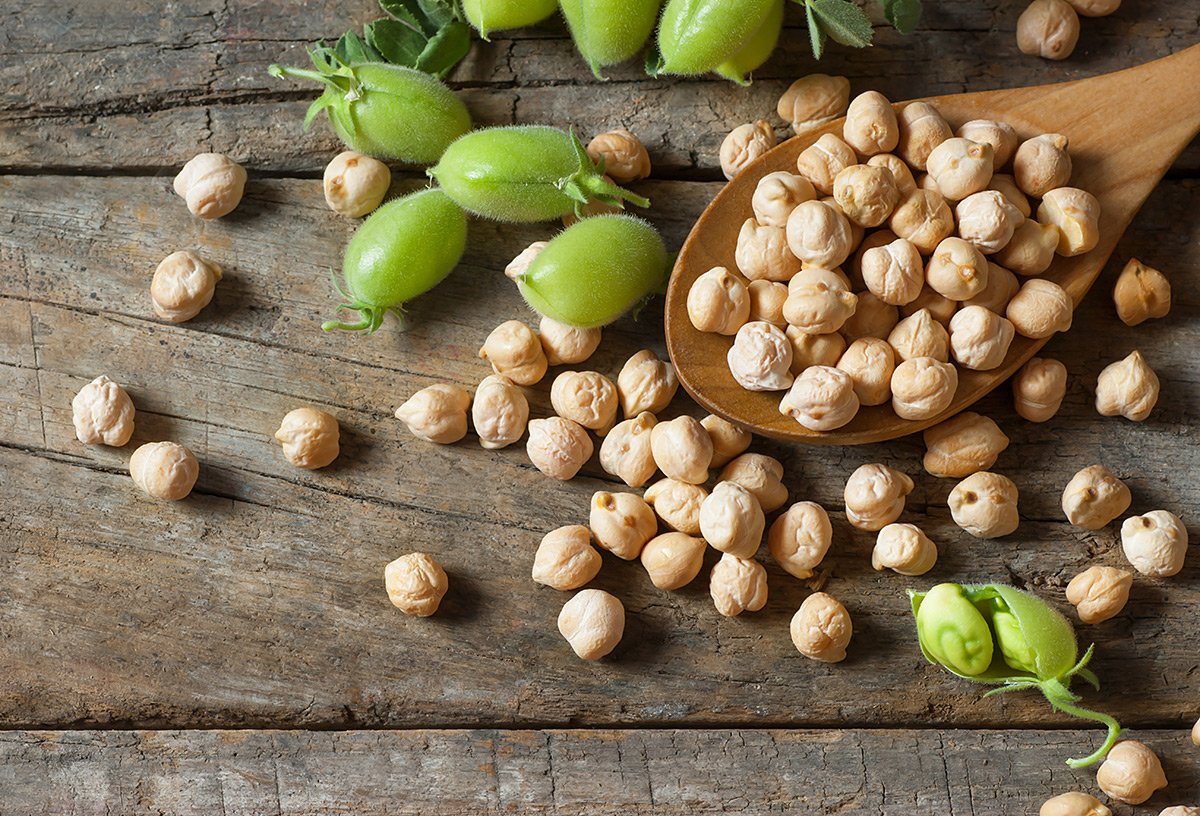 Chickpeas—also known as garbanzo beans—provide an infusion of protein and fiber into your diet without breaking the bank. Add chickpeas to salads. Season with salt, garlic and olive oil then roast for a savory gluten-free snack.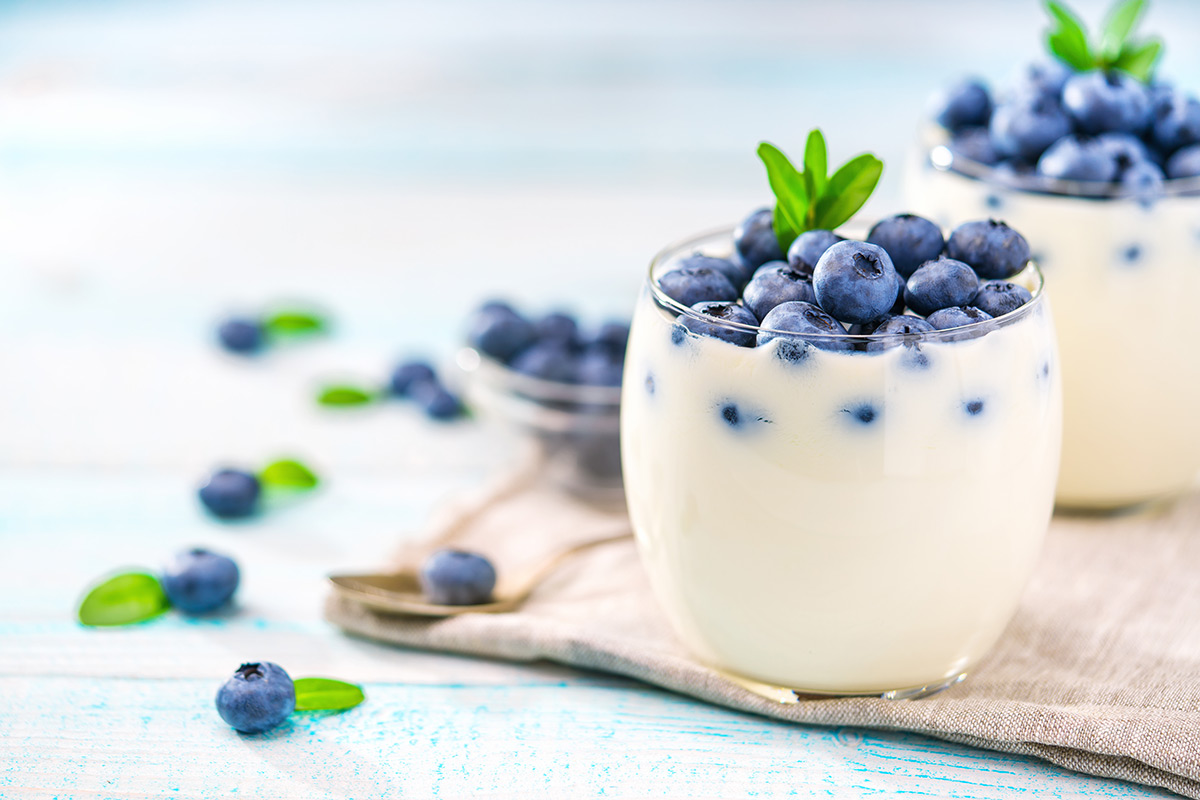 Whether you like non-fat, whole milk or Greek-style, make sure yogurt is always in your fridge. Substitute the plain variety in dips and other dishes that call for sour cream. Freeze yogurt mixed with your favorite berries for a healthy ice cream alternative. If you go Greek, a 6-ounce serving of yogurt delivers 18 grams of protein and checks in at only 100 calories.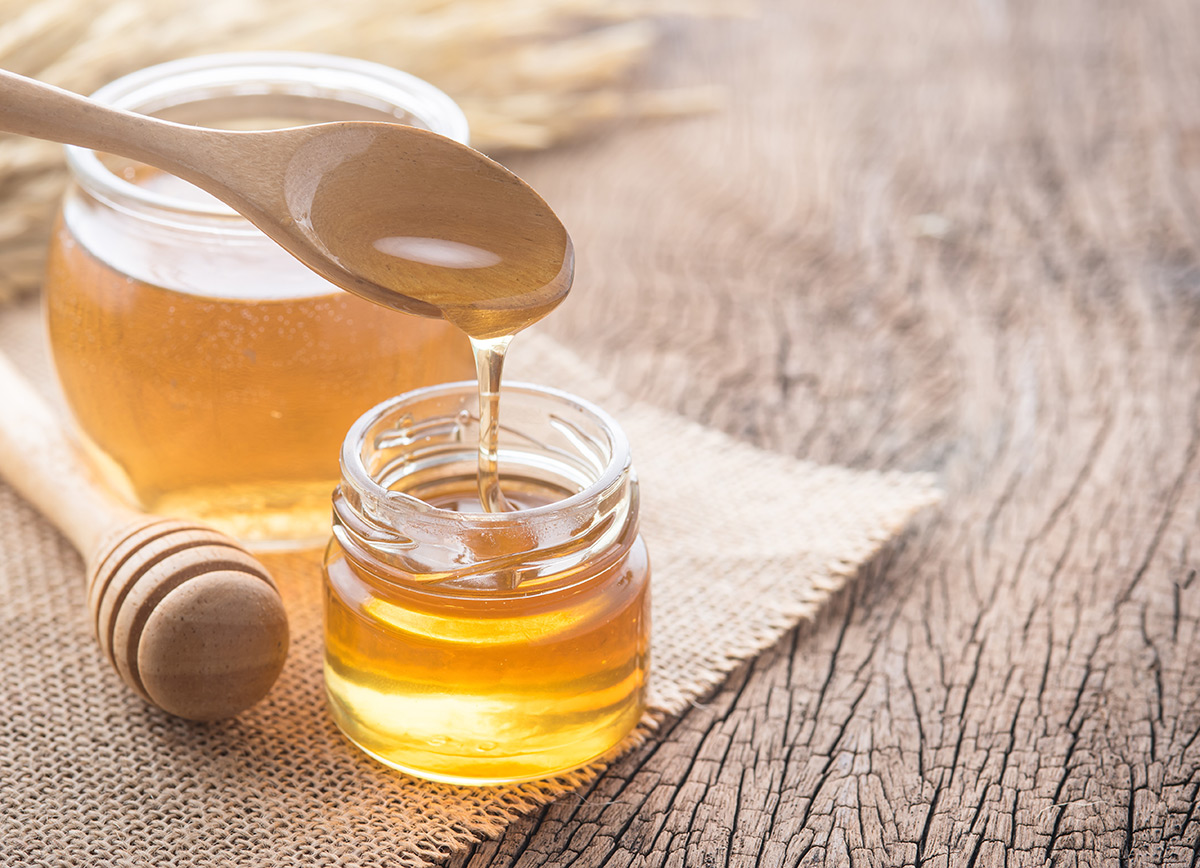 A touch of honey makes everything better. From sore throats and coughs to perking up marinades and baked goods, this sweetener is a go-to. Here's a delicious alternative to PB&J: Marry honey with your peanut butter on sliced bread and warm it up for 10 seconds in the microwave. Yum!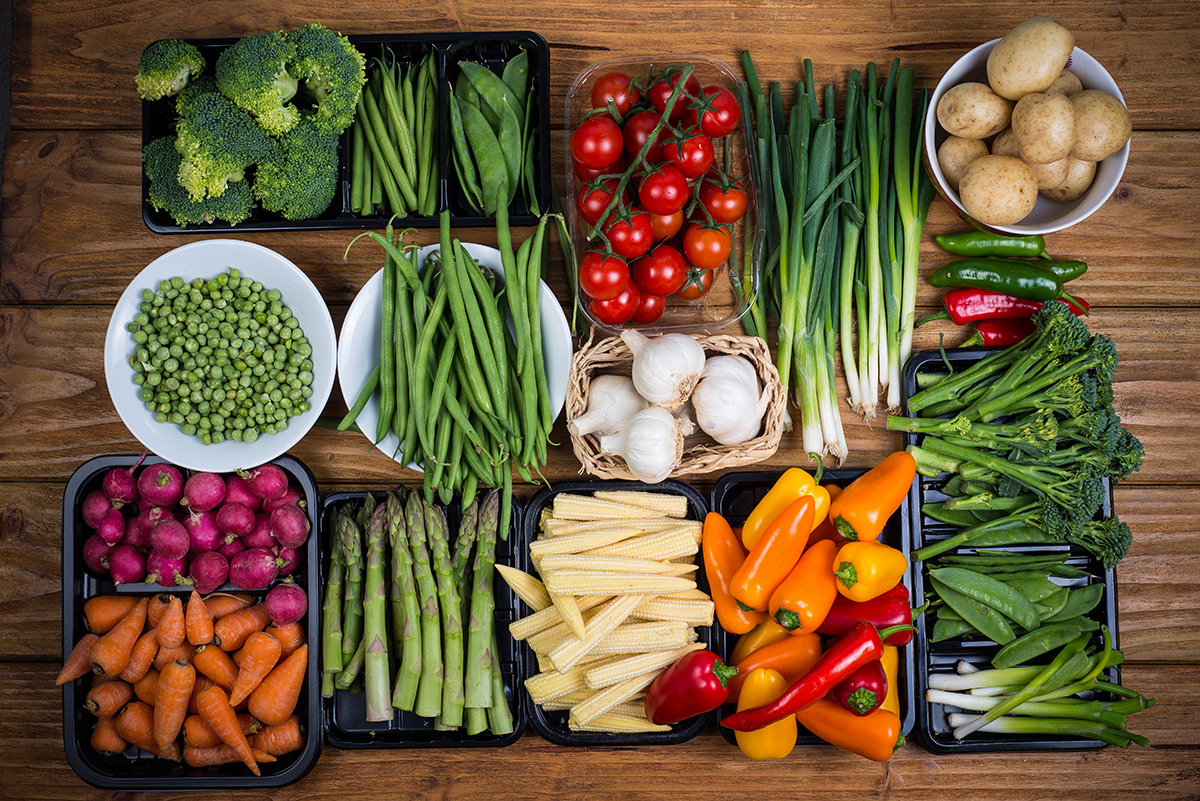 Wash. Chop. Eat. Repeat. You're more likely to reach for veggies when they're prepped and ready. If you're short on time in the kitchen, buy vegetables that are pre-washed and already cut for you. Steam them for dinner. Chop and add them to your salad. Serve them on the side with a burger. There are so many ways to enjoy fresh veggies!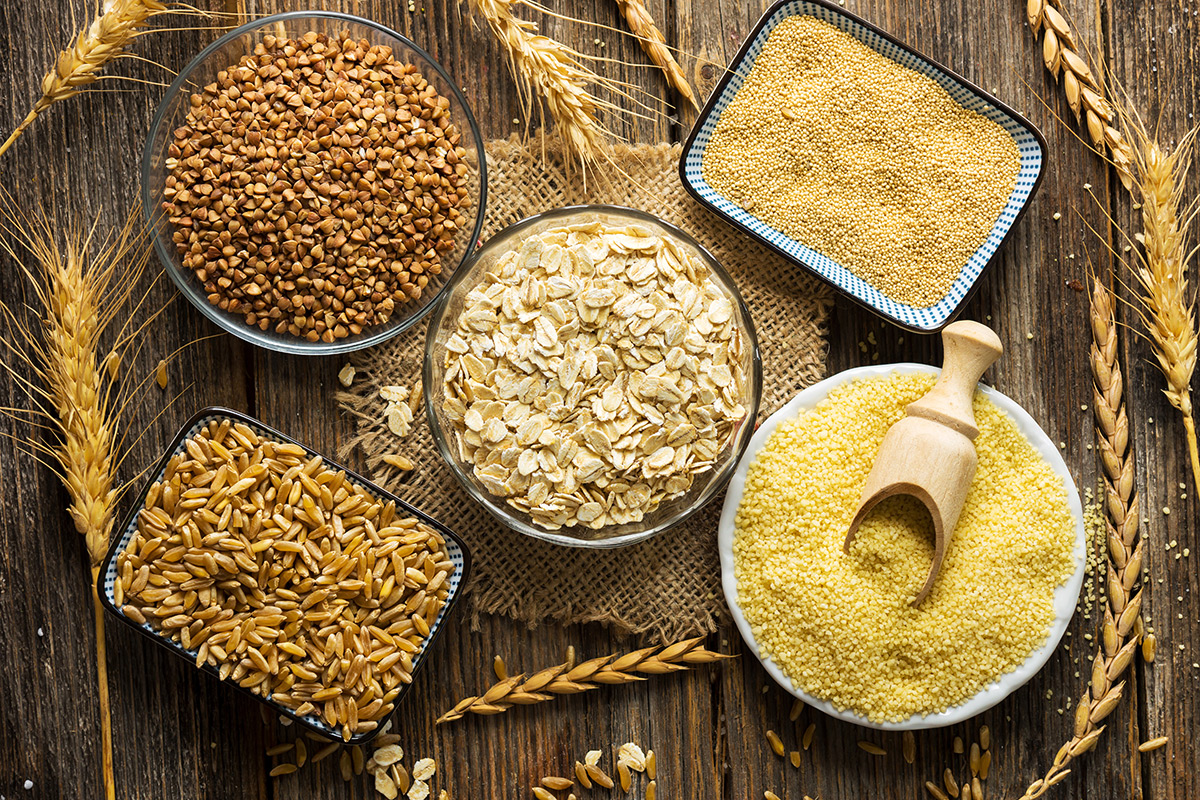 Steer clear of empty-calorie carbs. Instead, reach for bread made with whole grains and whole ingredients. Replace white rice with brown rice. Let whole wheat pasta be the star on spaghetti night. Open a box of crackers with no trans fats and at least two grams of fiber per serving. This small change makes a big difference to your health.